Howard Bloom To Guest On Coast To Coast AM Radio Tonight at 1:06 AM ET
Howard Bloom will be a guest on Coast to Coast AM on Friday May 15th, 2020 at 1:06 AM ET to give is sixth report on the corona virus and the testimony of ousted vaccine director Rick Bright before the House Energy and Commerce Health subcommittee.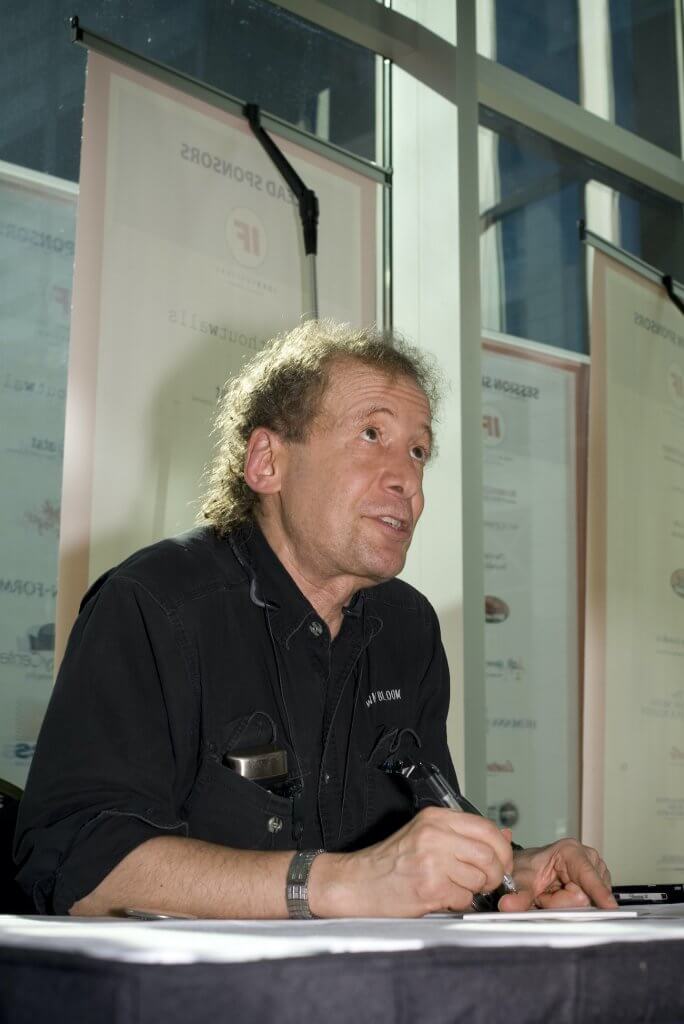 Howard Bloom has been called Einstein, Darwin, Newton, and Freud of the 21st century by Britain's Channel 4 TV. He's been published or given lectures at scholarly conferences in twelve fields, from quantum physics, cosmology, and evolutionary biology, to neuroscience, information science, aerospace, and governance. But he's also been labeled "the greatest press agent that rock and roll has ever known" by Derek Sutton, the former manager of Styx, Ten Years After, and Jethro Tull. Bloom is a scientific thinker who knew nothing about popular music. But he founded the biggest PR firm in the music industry and helped build or sustain the careers of our biggest rock-and-roll legends, including Michael Jackson, Prince, Bob Marley, Bette Midler, Billy Joel, Billy Idol, Paul Simon, Peter Gabriel, David Byrne, AC/DC, Aerosmith, Queen, Kiss, Grandmaster Flash and the Furious Five, Run DMC, ZZ Top, Joan Jett, Chaka Khan, and one hundred more. What was he after? He was on a hunt for the gods inside of you and me. Einstein, Michael Jackson & Me is Bloom's story—the strange tale of a scientific expedition into the dark underbelly where new myths and movements are made.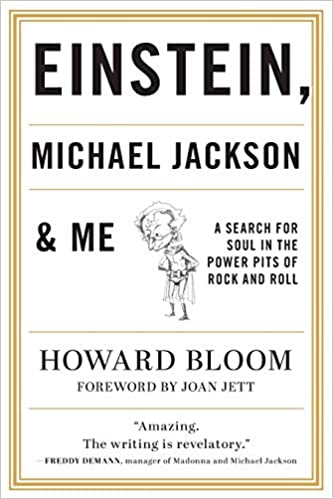 COAST TO COAST AM airs on more than 600 stations in the U.S., as well as Canada, Mexico and Guam, and is heard by nearly three million weekly listeners. With hosts George Noory, George Knapp (weekend), and guest weekend hosts, it is the most listened to overnight radio program in North America.
A media phenomenon, Coast to Coast AM deals with UFOs, strange occurrences, life after death, and other unexplained (and often inexplicable) phenomena. Coast to Coast AM is overnight talk radio with daytime ratings.
For more information on Coast to Coast AM go to https://www.coasttocoastam.com
Follow Howard Bloom On The Web:
Facebook: https://www.facebook.com/howard.bloom
Youtube: https://www.youtube.com/user/howbloom
Twitter: https://www.twitter.com/HowardXBloom
The official website for Howard Bloom may be found at https://www.howardbloom.net