Grammy Nominee Jon Butcher To Guest On "Profiles with Mickey Burns" Saturday 8/21 11 PM ET
Grammy-Nominated singer/songwriter/guitarist Jon Butcher will be a featured guest on "Profiles with Mickey Burns" on Saturday, August 21, 2021 at 11 PM ET on NYC Media WNYE Ch. 25, and on Sunday Night at 7:30 PM ET. 
Grammy Nominee Jon Butcher has just released his highly anticipated new album "Special Day" which is now available worldwide.
Grammy-nominated guitarist Jon Butcher is one of a select handful of influential recording artists who emerged from the legendary '80s Boston music scene. MTV videos, hit songs, and incendiary live performances comprise the underpinnings of a rich music career that continues today.
Jon Butcher's signature sound features his powerful soul-infused vocals; and his guitar work reflects a skillful mix of Rock and R&B, Funk and Soul, Jazz and Americana, all of it focused through a prism built from the Blues. Jon's powerhouse live performances with bandmates Chris Martin (bass), John Anthony (drums), Marty Richards (drums) are electrifying and not surprisingly playing to packed venues everywhere!
Jon's new album "SPECIAL DAY" is 10 brand new tracks and a continuation of what he calls 'future blues'. Jon says, " this is the best album I've ever done. Intense where it needs to be, trippy in all the good ways and ferocious performances by some of the best musicians in the world! The songs on this record reflect my headspace in ways I didn't expect. As an artist you eventually write about who you are, whether you intend it or not.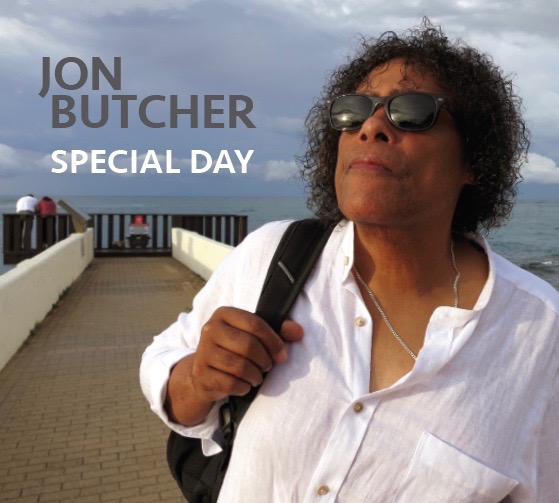 Profiles is an award-winning television series filmed in Times Square in the heart of New York City, hosted by veteran journalist Mickey Burns. The unique series features and showcases celebrities from all walks of the entertainment and show business world.
Follow Jon Butcher on the web:
Website: https://www.jonbutcher.com
Facebook: https://www.facebook.com/jon.butcher.311
Twitter: https://twitter.com/JButcherX