Live Review: Sam Huber and the True Groove All-Stars: "Bitter End New York City: May 6 2019"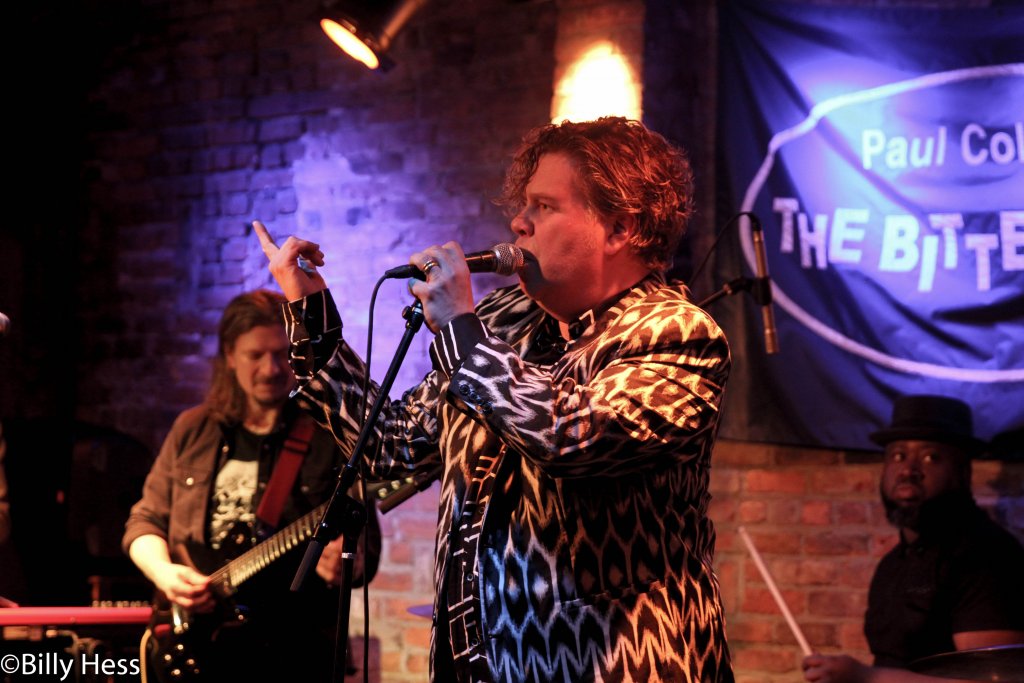 Finland's dazzling singer, songwriter, actor, and #1 funk-master Sam Huber, overwhelmed the unsuspecting audience with a thunderous burst of velvety decadence rising from his vocal chords but originating from deep within his soul. Equipped with a salaciously tantalizing stage presence, he entrapped the crowd immediately, and held them sonically imprisoned until he left the stage of the iconic Bitter End, recognized as the oldest New York rock club, and granted landmark status.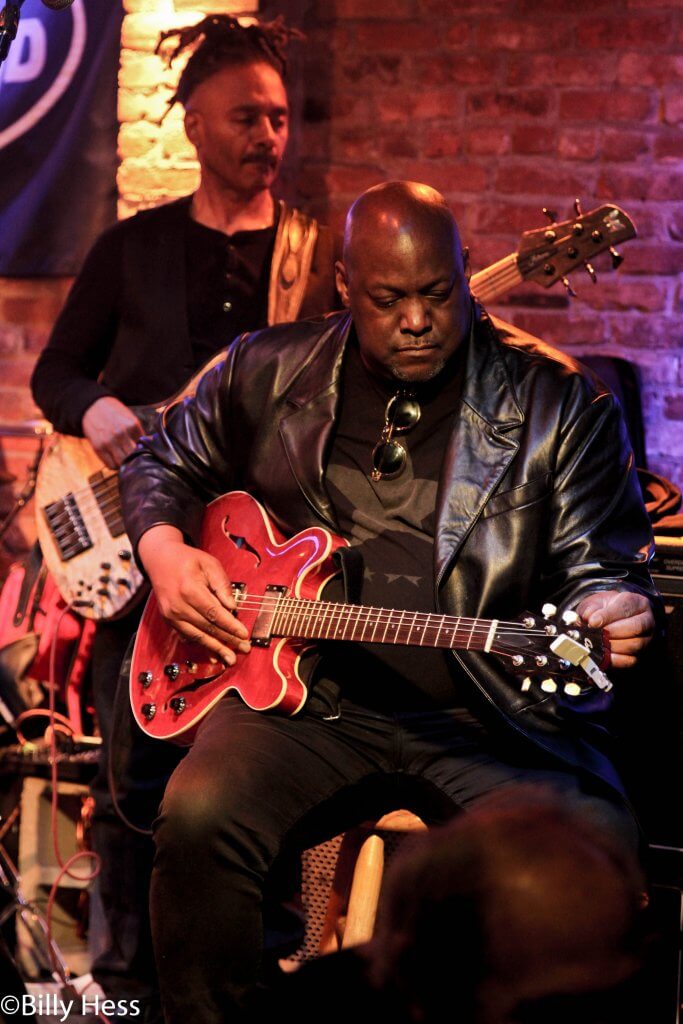 Igniting the stage with an ardent and sizzling flame, Huber was bolstered by Tomas Doncker and The True Groove Allstars who hit the stage with the power of a raging tsunami, and the magical appeal of fireworks who's attraction is more complex than any other form of art having pattern, sequence, brilliance, sound, surprise, and even an element of danger. A conglomerate of some of the finest musicians I've ever witnessed for me the instrumental highlight of the evening was an explosive guitar solo by singer, songwriter, producer and now Broadway sensation Tomas Doncker, and the discovery of the "Magic Stik" (an electronic wind synthesizer), played by Mark Henry. Superb job as well from James Dellatacoma also on guitar, Chulo Gatewood on bass, Nick Rolf playing the keys, Leroy "Lefty" Thomas on drums and Artur Uronen on "Gonzo" Pedal steel guitar. The True Grove All-Stars are a true urban, bohemian example of flawless riffs, triumphant pitches, and the coolest look of diversity.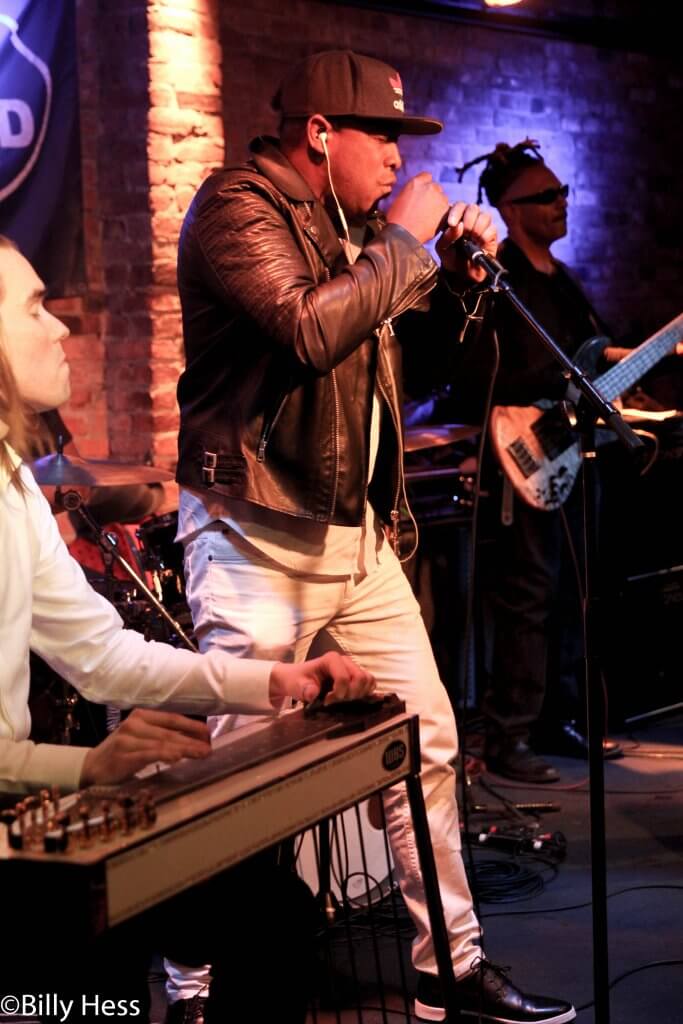 If Tom Jones and George Clinton had an illegitimate child, Sam Huber would have been their legacy and destiny. Engaging the mind and heart of the audience Huber, performed unique arrangements of George Harrison, Sheryl Crow and others from his brand new album, "Songs for Mona" set to release today, via True Groove Global Records. With a mixture of blues, jazz, soul, and rhythm Huber showcased his robust baritone voice while on-lookers sat in awe. His flamboyant charm added depth and animated bliss to his performance and for those who never experienced him live, it was easy to become an instant fan. Although based much of the time in Helsinki,Finland Huber fits in and has become comfortable amidst the crudely macadamized cement jungle of New York City.
Although I'm still recovering, in the best possible way from the sonic feast via Sam Huber and the All-Stars, I fully intend to download "Songs For Mona" without delay. There are millions of singers out there, many of them outstanding but Sam Huber just hits you with the supreme realization that he is indeed a superstar.
Follow Sam Huber on the web:
Facebook: https://www.facebook.com/sam.huber.artist/
instagram: https://instagram.com/samhubermusic?utm_source=ig_profile_share&igshid=1ceccxyz316c8
Official Website: https://www.samhubermusic.com/
Photos by Billy Hess https://www.BillyHess.com