SohoJohnny Attends Luiz Mario Rizzo's Legends of Vinyl "Gala Awards Night" 9/14/21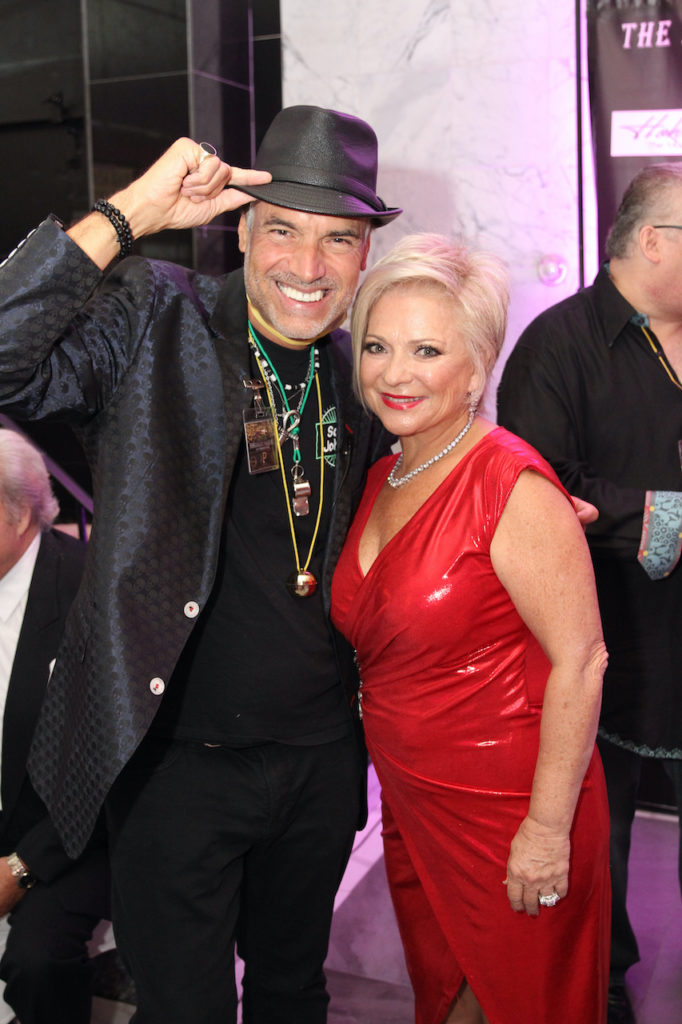 After a one-year hiatus due to Covid related isolationism, the Legends of Vinyl "Gala Awards Night" returned to Brooklyn, NY on 9/14/21.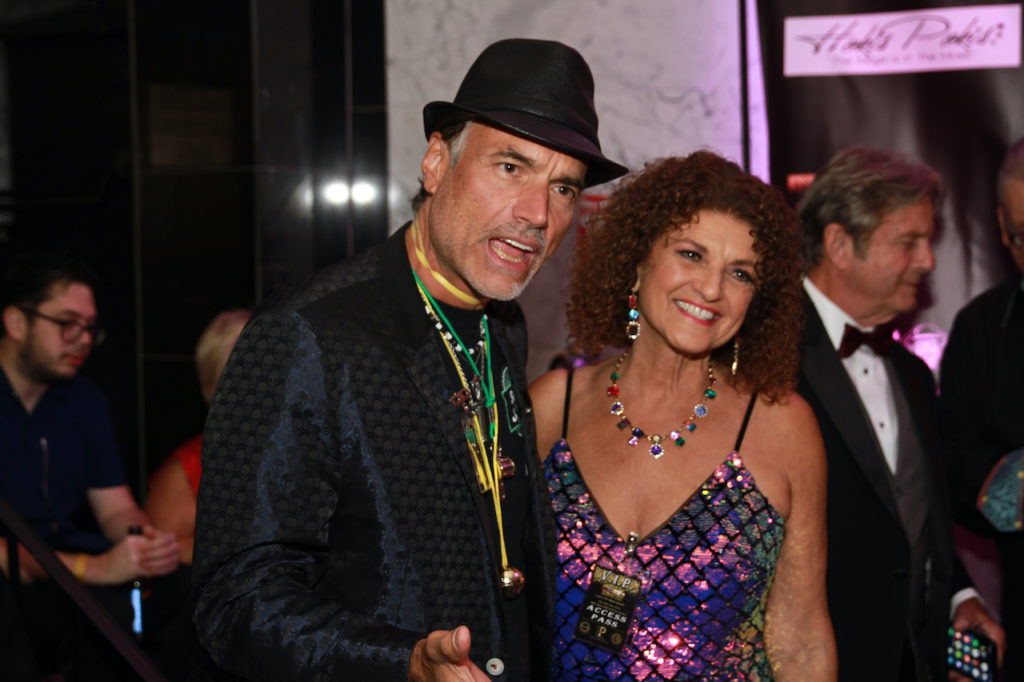 Lead by Founder & CEO Luis Mario Rizzo, The Legends of Vinyl organization presented awards to members of the DJ/Artists Hall of Fame for their contributions to the music industry and culture.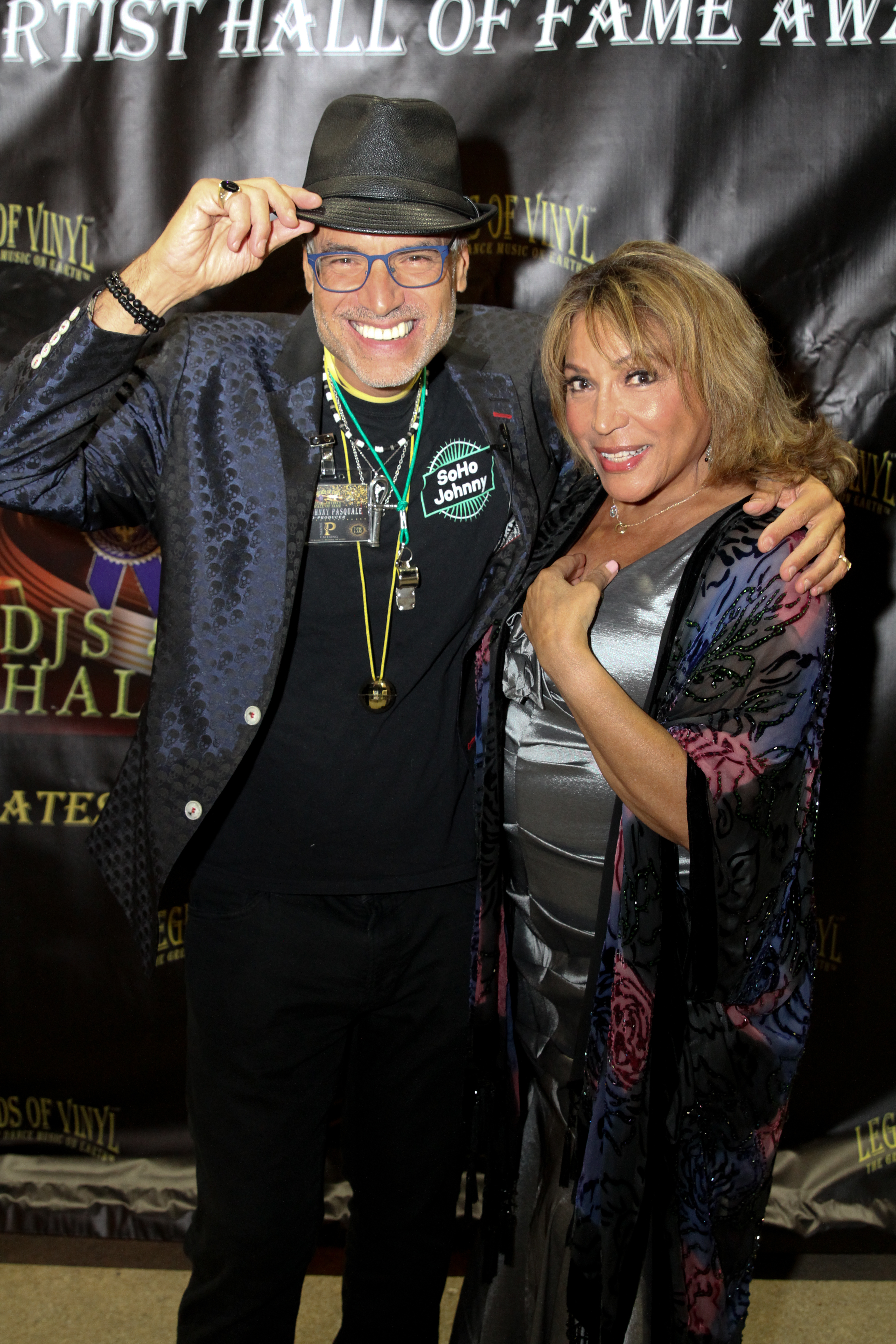 Philanthropist, Entertainer, Businessman SohoJohnny who also sits on the Board of Directors of Legends of Vinyl appeared at the event where awards were given to the best of the best icons and legends. As Co-Producer, SohoJohnny shined as Carol Williams gave him a shout out from the stage during her performance. 
Honorees of the night included Jean Cara, Pattie Brocks, Cyre', Phil Hurtt, Blue Magic, Unlimited Touch, Mantus, Sal Abbatiello and The Ingram Brothers.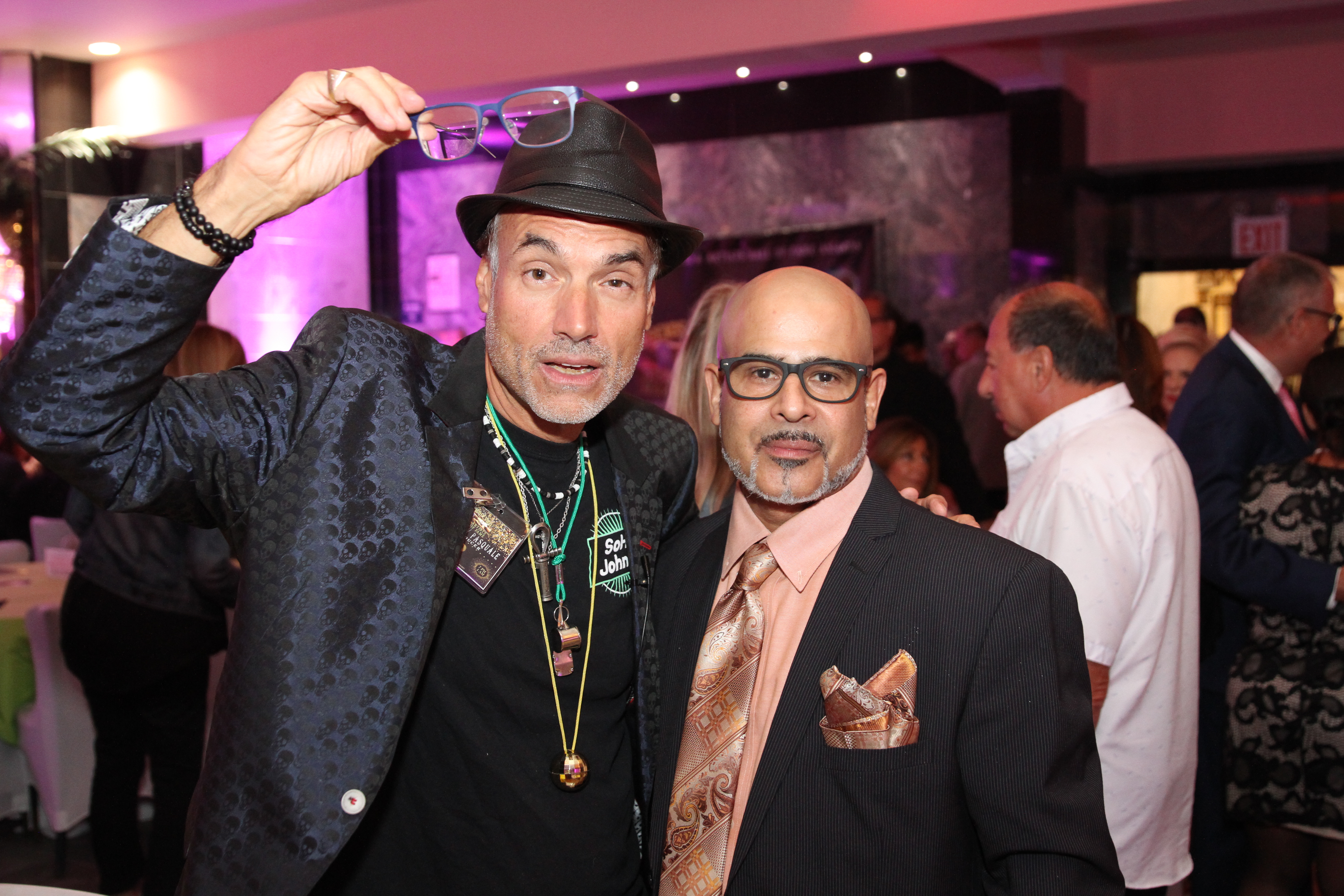 The "Legacy Award" was given to Richie Rich AKA Ricardo Torres, the "Golden Circle" award was presented to Lisa Nocella-Pacino and the "Icon of the Year" award winner was Carol Williams, the First Lady of Salsoul. 
Other Industry Honorees included:
Mark Berry
Brian Portnoy
Scott Blackwell
Daniel Galss
John M. Carollo
Luis Loowee R Rivera
Randy Easterling
Alex Garcia
Roman Ricardo
Tony Cintorino
James Cruz
The evening included a heartfelt tribute to the late great Tony Smith….
Photo Credits: Billy Hess