SohoJohnny Celebrates New Comic Book Series "Mandate for Humanity"
Entertainer and philanthropist John "SohoJohnny" Pasquale celebrates the launching of his new comic book series with the first issue titled "Mandate for Humanity." The comic book stars SohoJohnny himself as the newly imagined pandemic superhero and his quest to save New York with the help of godly icons, Scott Page from Pink Floyd, Monti Rock lll, world renown flamboyant DJ, and Howard Bloom, the biggest rock and roll press agent in history.
The saga takes place sometime in the very near future "In the year 2525 there is no music, only the sounds of silence echoing in the background. Amidst the black and white tapestry of the gray vacancy that was once the busiest city in the world lies the unrest, riots, political slavery, and the robotic, cold and uncaring remnants of humanity after a catastrophic and social pandemic. Video games are the new pacifiers and Fortnight has become the perfect storm for the children." Businessman SohoJohnny, suffering the ravishes and trying to survive is about to chosen to fight histories two biggest evils…that of fear and apathy. The cast of characters include childhood friends, Nino Liotta and Frank Gadero, personal Assistant Gayle Serle, and Internet superstars Jimmy Star and Ron Russell.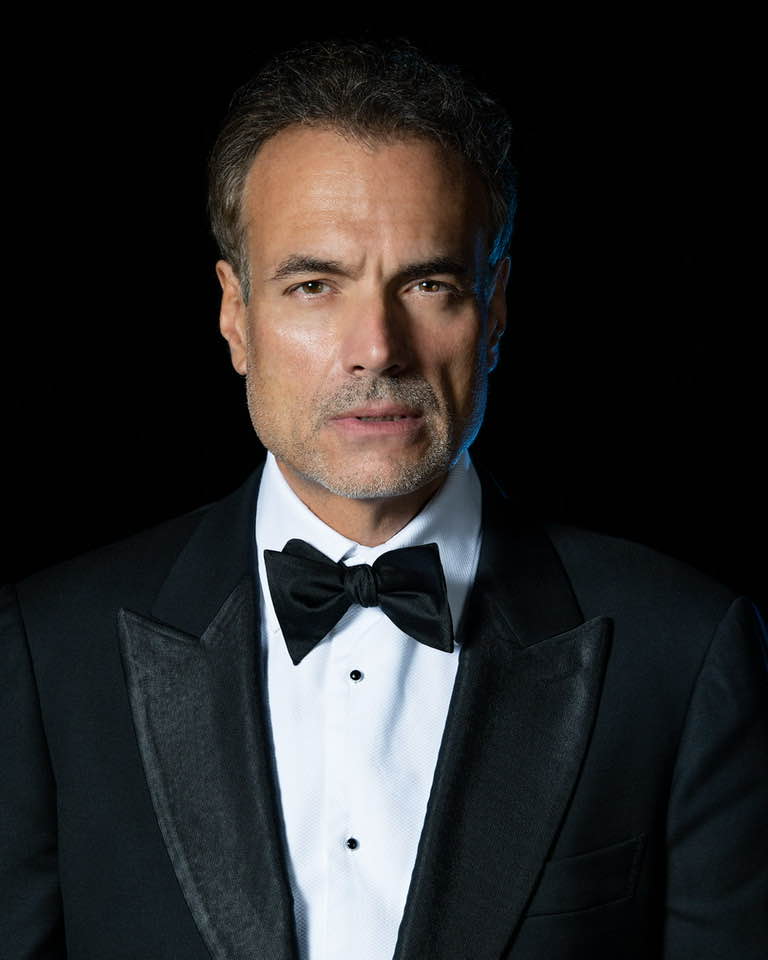 The proceeds from the comic book are set to benefit the "Let Me Help, Inc" foundation founded by SohoJohnny, a non-profit 501c3 organization with the mission of Striving to help people whose lives and livelihoods have been affected in some way by an unforeseen circumstance or illness by raising money to the celebration of music, laughter and dance. The Foundation's Mission in John's own words: "To spread music, joy and illumination to the human soul and spirit while helping others."
SohoJohnny's "Mandate for Humanity" comic book was written by Eileen Shapiro, illustrated by Rik Vasquez, edited by Jimmy Star and produced by Let Me Help, Inc..
The comic book will be for distributed and for sale shortly. However, you can grab a copy this weekend (March 13th & 14th) at the grand opening of the Secret Stash's new store located at 65 Broad Street in Red Bank New Jersey….
The official website for SohoJohnny may be found at https://www.sohojohnny.com
The official website for Let Me Help, Inc. may be found at https://www.letmehelpinc.org