The New Album By Josh Halverson In Review
An invitation to unwind and experience the world's most valuable treasures, Texas singer-songwriter, Josh Halverson, vulnerably paints a picture of his life's deepest roots throughout his self-titled album Josh Halverson.
The audio landscape is comprised of 12 pieces of lyrical imagery. Each song serving as a canvas to fuse mellow and raspy vocals with elements of folk and a distinctive roots-oriented sound. Halverson's transparency pushes past the boundaries of where most artists feel comfortable exploring, and it is no question that he has received numerous awards highlighting his songwriting abilities. Prior to this album, Halverson has been named "Artist of the Year" and "Best Folk Recording" at the 17th Annual Native American Music Awards, "Artist of the Year" at the 2018 Country Music Awards of Texas, and stood as a finalist on NBC's The Voice Season 11, where he captured the hearts of viewers nationwide.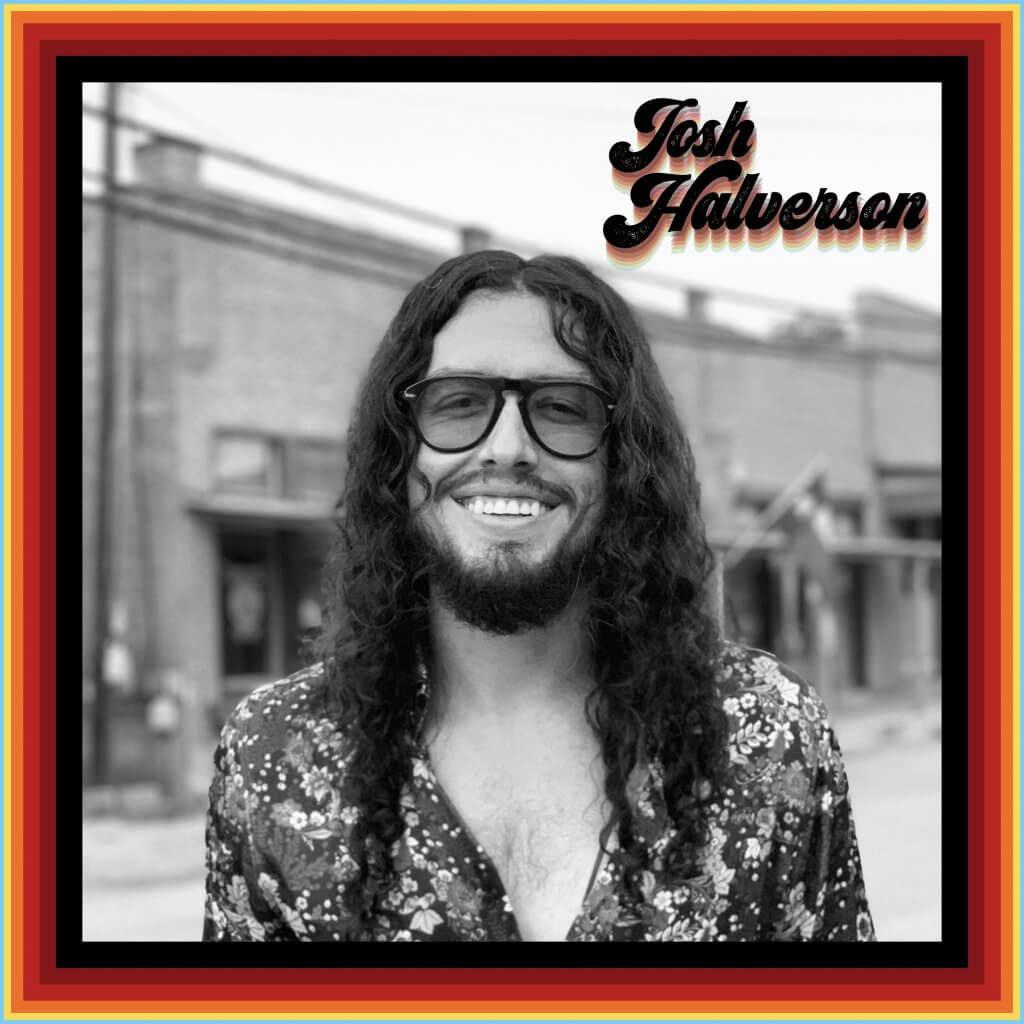 The album's first track "Take Me to Forever" evokes an image of a dream. Halverson imagines a lifestyle where clocks are removed from walls, so the tension of time is eliminated, and all worries are surrendered in exchange for a promise to never give up on love. "I've been hanging on a dime / With fancy clothes and pop-up cars / But you came along," sings Halverson, as he reflects on a time where love came in unexpectedly and freed him from the illusion of security that materialistic pleasures had brought into his life. This hope for a forever kind of love enabled him to be free of the constraints of time and he asks, "So won't you take me to forever / So I never have to worry," expressing his desire to stay secure in his dream of a forever kind of love.
Fast forward, Halverson achieved his forever love and sings "I'll help you believe in the power of love and I'll love you every day of my life / I'll try to show you that a smile can change the world," to his son in "Thunderbird Sky." His album continues with an air of mystery and discovery enriched with lively steel guitar segments, harmonies, and steady drumbeats. The down-home sound appears to be influenced greatly by other classics such as Bob Dylan and Billy Idol (whose songs Halverson has covered in the past).
Similar to standing in front of a mirror or looking through a photo album filled with sepia toned memories, Josh Halverson welcomes his listeners to wear their emotions on a sleeve while he melodically uproots all of his most valuable treasures. 
Review by Heather Carey