The PondHawks Talk New Single "Invisible Stranger"
The leading indie pop band in the United States, The PondHawks, have recently released their newest single "Invisible Stranger", a song of hope and inspiration regarding the world's climate at the moment. Born in 2007, the song writing duo Jorie Gracen and Mario Novelli are recognized for their edgy lyrics, incredible harmonies, and their unique musical sound.

I trade questions and answers with them about their inspirations, their talents and what makes them have such a massive presence on social media. The Chicago based band is like a refreshing breath of air in a crowded room as they continue to impress their fans and their fans to be……
Aside from writing and releasing "Invisible Stranger," tell me something positive that has come from this pandemic for The PondHawks?
Well it ain't every pandemic that you're lucky enough to be quarantined with a budding lead guitarist (and since we weren't able to get together with the rest of the band) Joe V. Novelli knocked a pinch-hit "home run" for us with his innovative playing… Not only did this boost the morale during the lock-down, it was also a milestone for the family archives…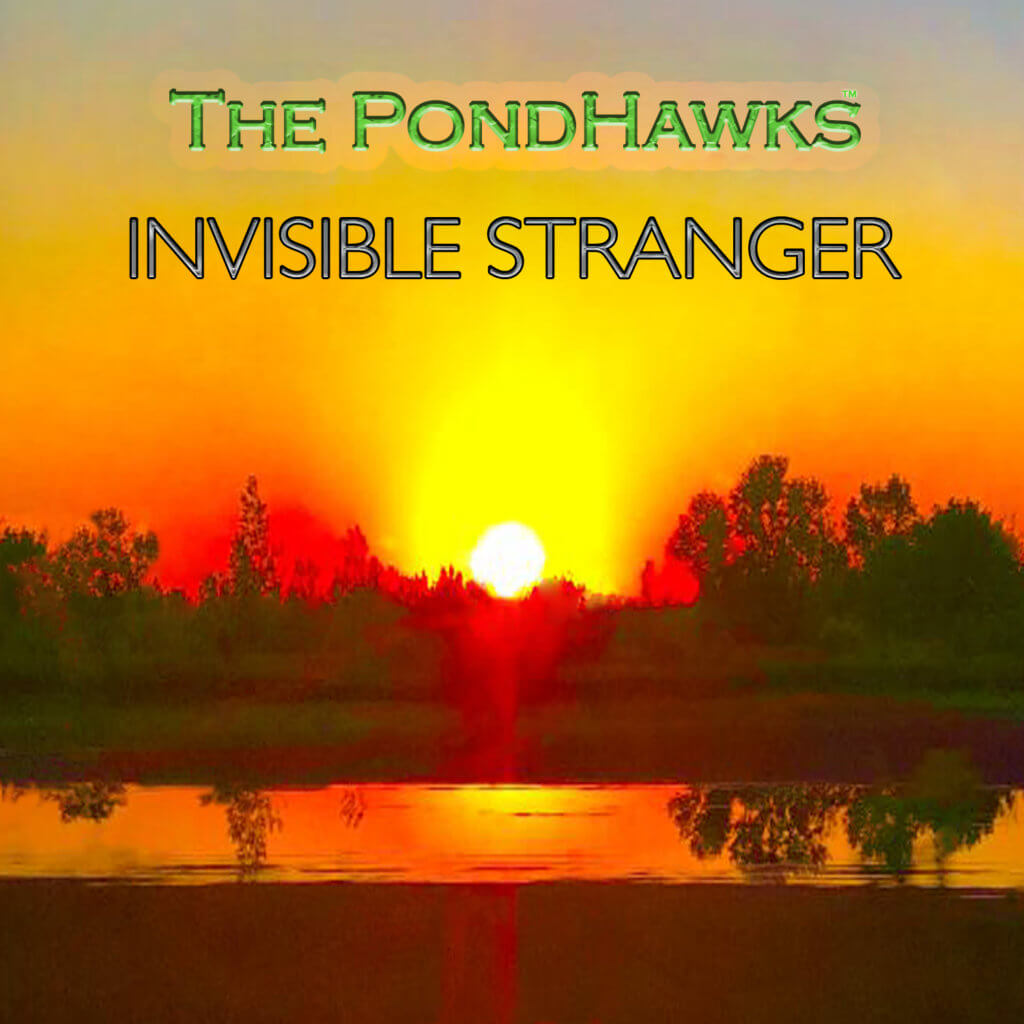 "Invisible Stranger" is a catchy tune with a dark subject, what was your thought process when writing the track?
The starkness of our lyrics flowed uninhibited into print as we wrote this over the phone while the uncertainty of the approaching danger unraveled… The "catchy tune" is still in a minor key, yet the pace gives the feeling of expediency… Juxtaposition… Steel fist in a velvet glove.
Are you currently working on any other projects at the moment?
We are working on 4 new songs at the moment… Two of which, we wrote during the lock-down…
It looks like the music industry is again rapidly changing, live streams, drive-in concerts, etc…. yet many musicians see this as a super creative time, what is your take on this?
You have to roll with the flow… Although we miss performing live, we are utilizing the opportunity to create new songs
At this moment in time what still drives you to create?
That would be a 2004 Saturn… With a nasty audio system… (Which is always the final test before the song is released…) Seriously, life's ups and downs and the opportunity to interpret a musical statement about it…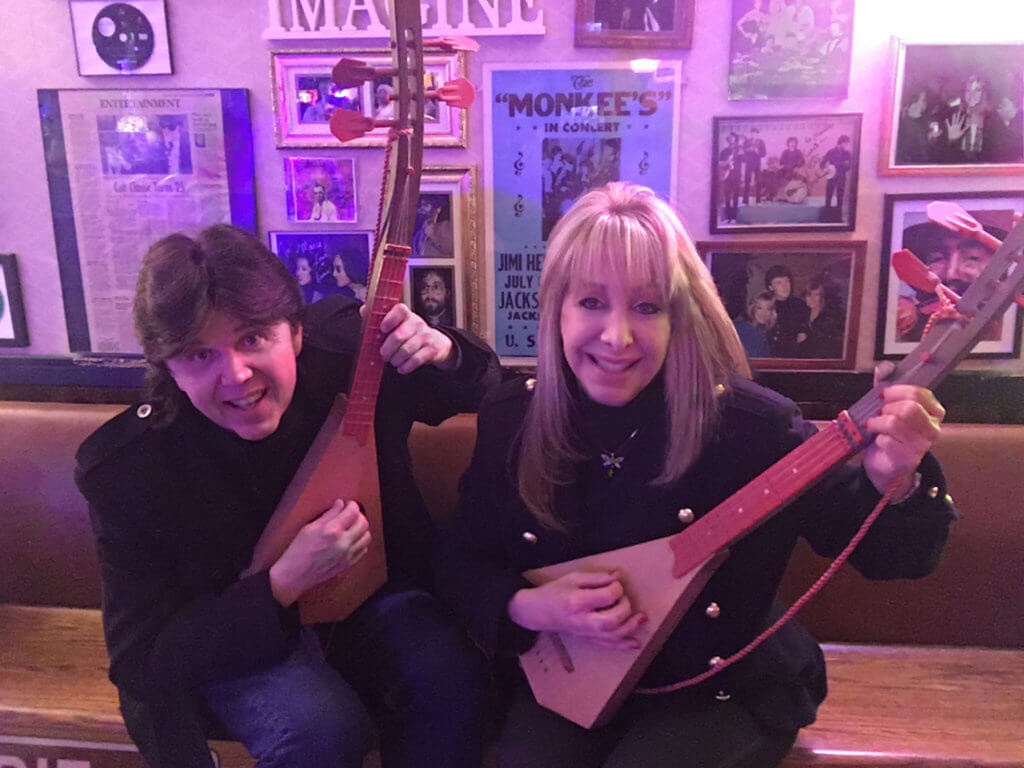 Is "Invisible Stranger" a warning, or a beacon of hope?
The verses are the stunning feeling that was shared by everyone—globally… The middle-eights (and acapella ending) are the promise of resolve and a dawn of happiness…
Tell me something about The PondHawks that I don't already know?
The Pondhawks are being considered for a GRAMMY nomination for their new single "Invisible Stranger"
Best Pop Duo/Group Performance
Best Rock Song
Song of the Year
Listen to "Invisible Stranger" by The PondHawks on Reverbnation here:
The PondHawks