The Simonetta Lein Show – Television's New Global Powerhouse
The Simonetta Lein Show, hosted by Fashion Icon Simonetta Lein, is the new independent powerhouse show to watch for those in the know. The show brings entrepreneurs, influencers, celebrities, and top executives to inspire and entertain audiences worldwide.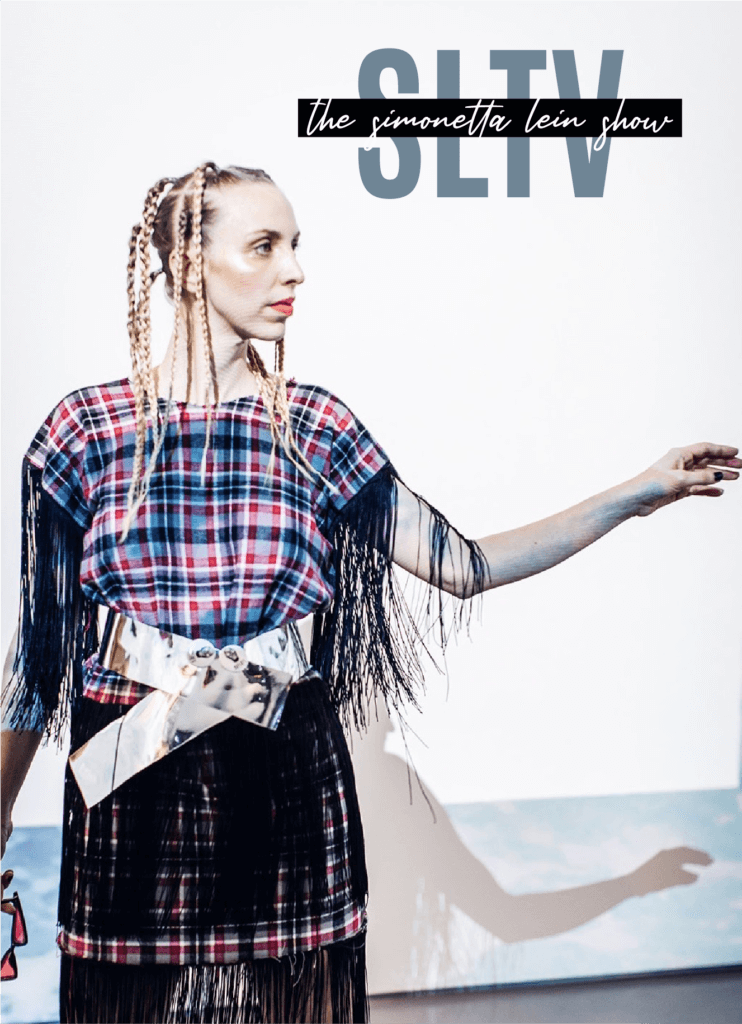 Recently, the opportunity to join a panel slot on The Simonetta Lein Show donated to charity through CharityBuzz was valued at $25,000 for one appearance and was auctioned off for $10,000 to benefit The Wishwall Foundation.
Simonetta's prominent profile on Instagram has earned her more than 3 million followers. She is a Forbes Top 5 Social Media Influencer, and she continues to grow her following by demonstrating her commitment to making a difference in her adopted city of Philadelphia and all around the world.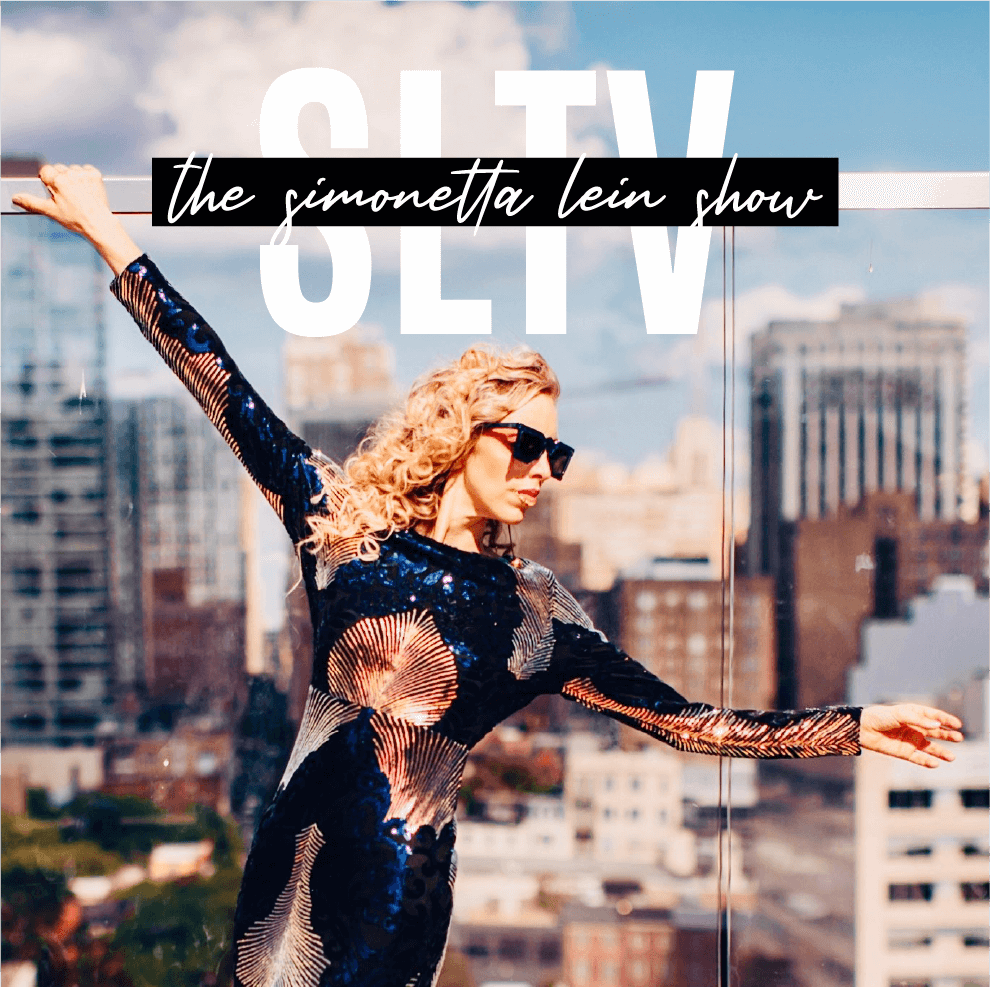 Recently listed as #27 on the list of the best podcast/tv/web shows in the world globally by the Hollywood Entertainment News (out of 1.5 million shows), The Simonetta Lein Show holds an extremely powerful position in the marketplace, with it's global reach and celebrity guests , the show has become a favorite among A-Listers, moguls and top entrepreneurs, and the show generates more exposure than many mainstream network television shows.
To become a panelist on The Simonetta Lein Show to promote your brand to an audience of millions contact info@ausoniapartners.com