"Two Men For the People" – SohoJohnny and Randy Edelman: A Collaboration Made in Heaven

"The first step to be a good man is this: you must deeply feel the burden of the stones someone else is carrying"…Mehmet Murat

"Awe" can be described as a sensitivity to greatness accompanied by a sense of being overwhelmed by the object of greatness. There is something extraordinarily awesome about these two men, Randy Edelman, composer, triumphant film score master, producer, conductor and many other things….and SohoJohnny, a benevolent philanthropist, event host, promoter, performer, record label owner, founder of the Let Me Help, Inc foundation …both of these superstars are extremely well accomplished and real.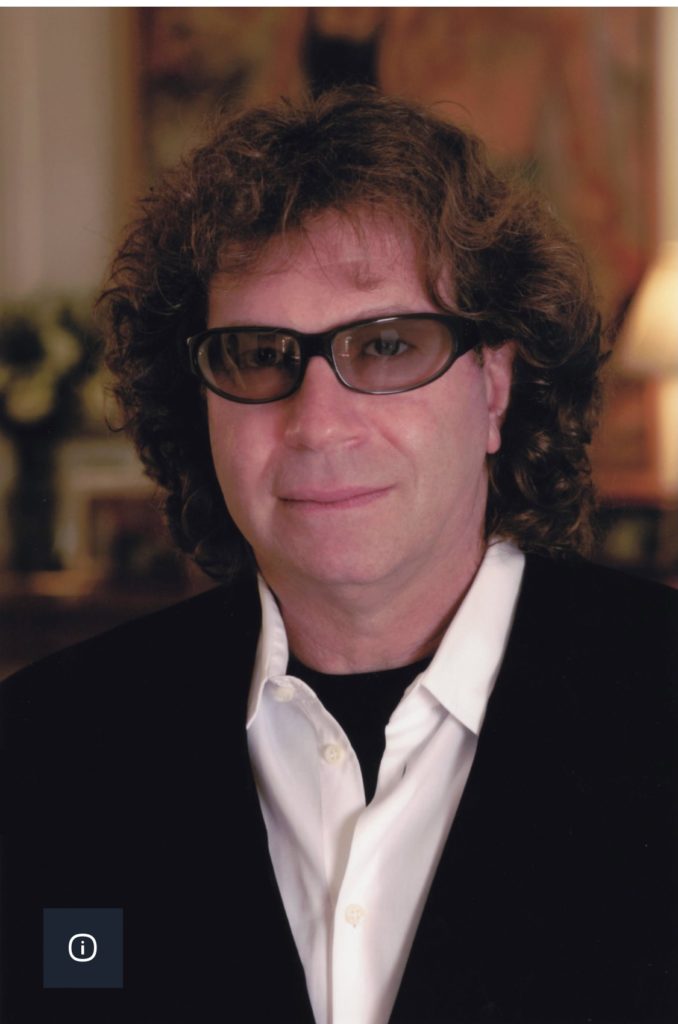 Randy Edelman has just released an anthemic song for the people entitled "Comin' Out The Other Side" via Tribeca Records, a SohoJohnny Enterprise. The song evokes hope, inspiration and the promise of fun and laughter following one of the darkest times in history when plague and devastation ruled our fractured world. SohoJohnny, who has long understood the powerful language of music and emotion rejoiced at the opportunity to imprint the track so that it would linger forever.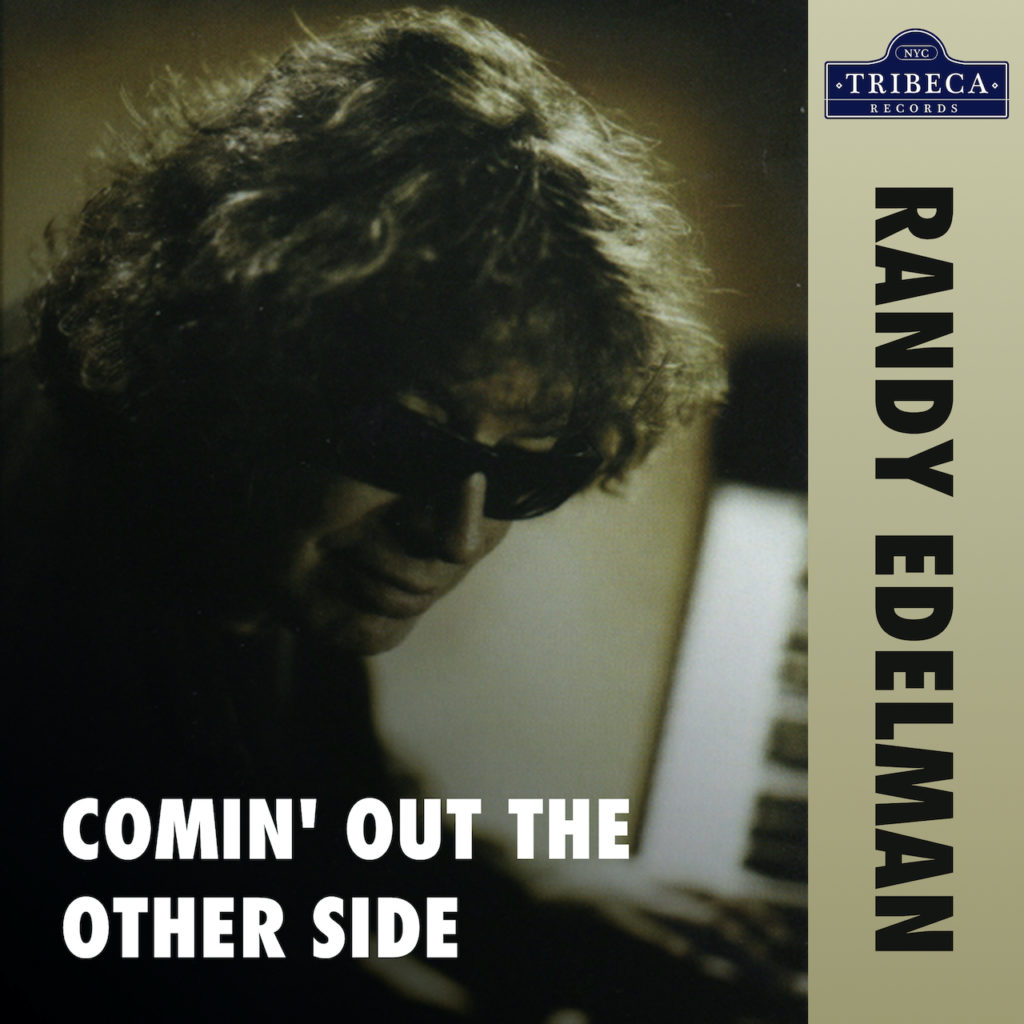 Edelman has long been given tribute for his film scoring brilliance for movies including "Last of the Mohicans", "Kindergarten Cops", " My Cousin Vinny", "27 Dresses", Ten Commandments", "Leap Year", "Billy Madison", "XXX", "While You Were Sleeping", "The Mask", "Ghostbusters ll" and over 100 others. He has also written scores for television including the hit series "MacGyver" And has opened on stage for The Carpenters and the legendary Frank Zappa. He has written super hits for artists including Barry Manilow, Jackie DeShannon, Patti LaBelle, Nelly, The Carpenters, and countless more. He has written themes for NASA, ESPN, and the Olympics as well. He has been honored with numerous awards including an Emmy, a Golden Globe nomination, and many Top BMI awards. A hybrid fusion of Mozart and Bruce Springsteen there seems to be a certain bedazzlement or wizardry connected to him and his music that leaves a trail of glitter behind, never to be forgotten.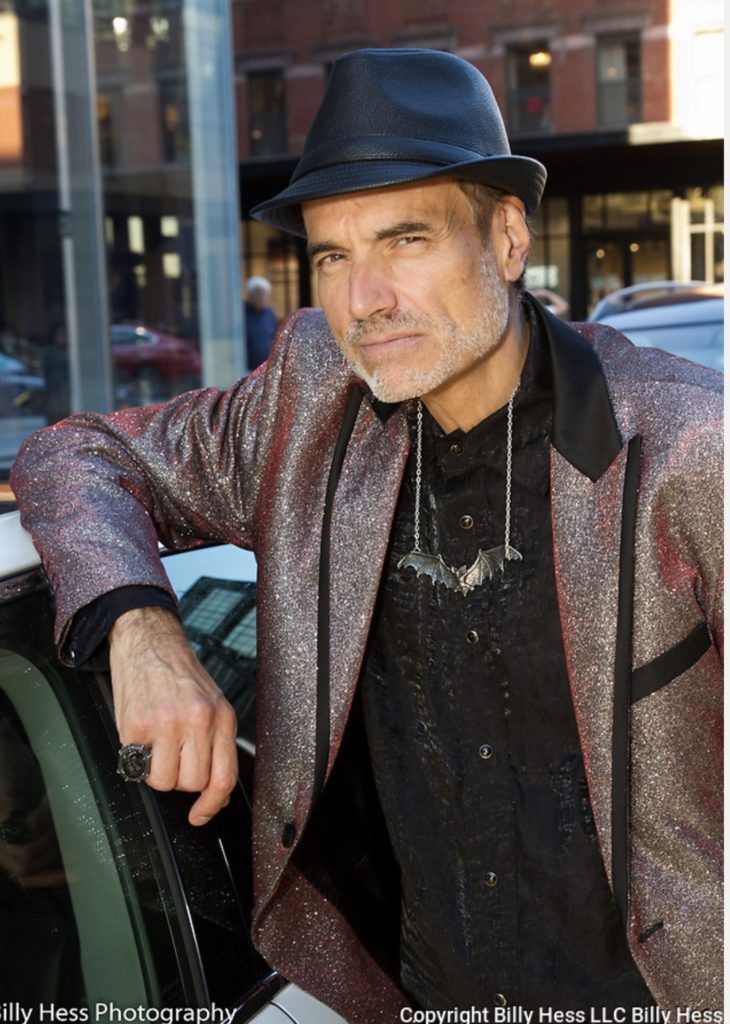 SohoJohnny uses each moment to make another one's eyes sparkle and heart warm. He begins each day with a grateful heart. The founder of the Let Me Help, Inc. foundation, John "SohoJohnny" Pasquale lives to give back. His mission is to help those who need it by raising money using music and laughter as his weapon of choice. He has produced massive disco concerts with artists including Denny Terrio, Harold Melvin's Blue Notes, Tavaris, and many others, donating all funds and more to the American Cancer Society. During the pandemic, he along with music publishing mogul John Velasco produced a 6 hour virtual celebrity extravaganza with superstars including Slash, Sir Patrick Stewart, Jeff Goldblum, Beverley Knight, Sharon and Ozzy Osbourne, Julian Lennon, Jane Lynch, Leland Sklar, Stephen Perkins, Kenny Aronoff, AniMaze X, Rick Wakeman, John Lodge, and 72 others. The proceeds to benefit Creative Vision's anti-bullying campaign, Meals on Wheels care for victims of Covid and Prostate cancer. SohoJohnny is the man that you follow because there must be a carnival somewhere.


Although both of these men are modern day profits and celestial visionaries, this not a tale of comparison between the two but rather a bonding of friendships and ideals that took place during a short journey through the streets of Manhattan. Both evoke a contagious empathy, Randy within his music, and SohoJohnny by his deeds. Just being in their presence compels you to want to do something grand. Both of these men are like diamonds…..a diamond doesn't ask if it can shine, it just does.
The official websites may be found below:
SohoJohnny https://www.sohojohnny.com
Randy Edelman https://www.randyedelman.com
Photo Credits: Billy Hess