13 Year Old Youtube Star Gabe Evan Hopes to Start Charity Trend by Donating Party Favor's Check to SohoJohnny's Foundation "Let Me Help, Inc"
You had to realize right from the start that 13 year old Gabriel Evan, star of YouTube Channel  "Good Times With Gabe" would have an unconventional Bar Mitzvah. To begin with the "Female" Rabbi Marcy carried her Torah in a Gucci bag. Then after the in home ceremony, also broadcasted on zoom, family and friends headed over to "Off Key Tiki" for a beach BBQ on the water and sand of the popular adult Key West type outdoor venue in Patchogue, New York.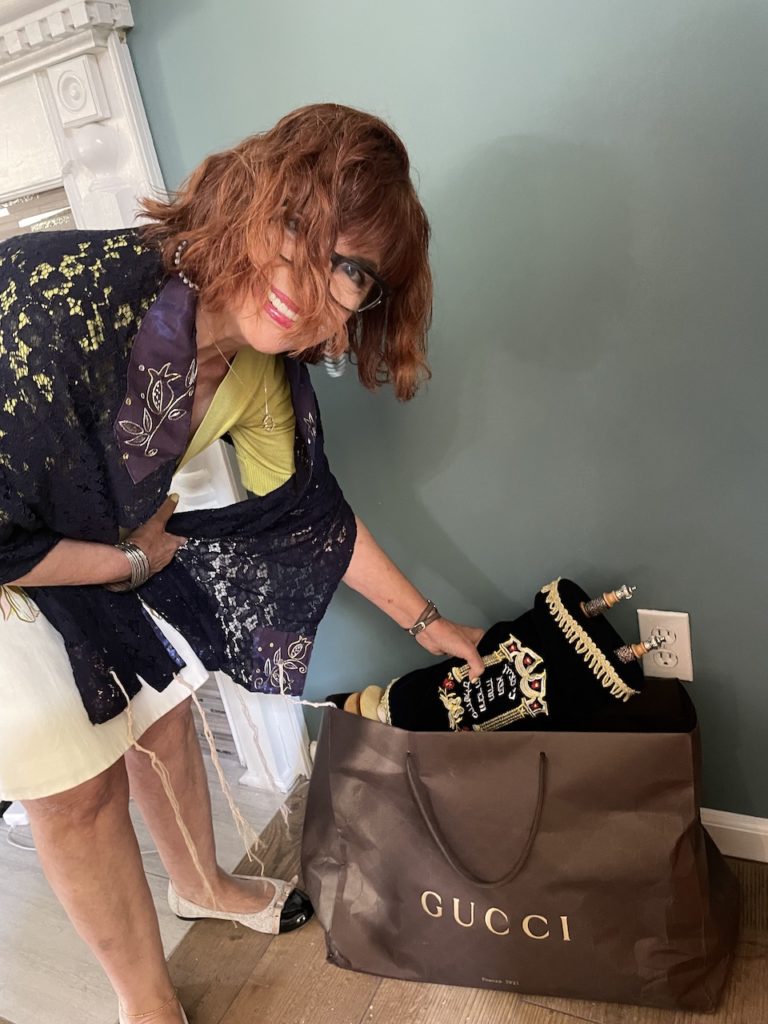 Upon arrival, special guest, concert producer and promoter, philanthropist, Tribeca Record label CEO and entertainer SohoJohnny arrived with pal Nino to join the festivities. The dress code was beach attire and world-renowned celebrity concert photographer Billy Hess agreed to take the pictures.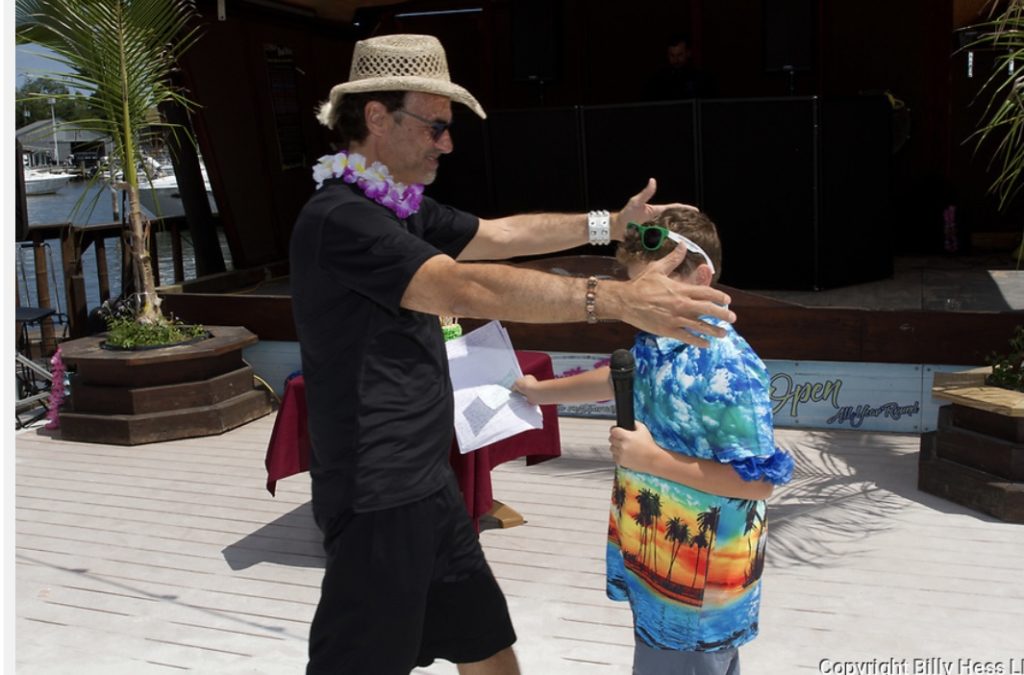 After the food and drinks, laughter and music, Gabe summoned SohoJohnny to the stage and presented him with a check representing the money his parents would have spent on party favors to the "Let Me Help, inc" a non- profit organization. With an emotional thank you speech, SohoJohnny explained the purpose of the foundation he created. Gabe added " I'm presenting the foundation with this check in hopes of starting a trend whereby other kids will start understanding the benefits of donating to a charity."

Gabe has been interviewing some of the biggest names in Hollywood and the biggest legends in the music industry including: Joey Belladonna (lead singer of Anthrax), Scott Page (Pink Floyd), Leland Sklar (Toto), Mally Mall (hip hop superstar), Randy Edelman ( Movie scorer of over 100 movies), Sadie Katz (scream queen), Mickey Burns (Profiles Talk show host), Howard Bloom (author), Wendy Stuart Kaplan ( model, entertainer), just to name a few. 

SohoJohnny is an entrepreneur, entertainer, record label president, philanthropist, concert promoter, and up-and-coming TV personality. He founded the Let Me Help, Inc foundation whose mission is: to strive to help people whose lives and livelihoods have been affected in someway by an unforeseen circumstance or illness by raising money for the celebration of music, laughter and dance. In the words of SohoJohnny he created "Let Me Help, Inc "To spread music, joy, and illumination to the human soul and spirit while helping others."

The party ended once again on an untraditional note. Because of the wind Gabe had difficulty lighting his candles which is a bar mitzvah tradition. Instead he was offered a blow torch by host Eddie. However lucky for all of us he declined.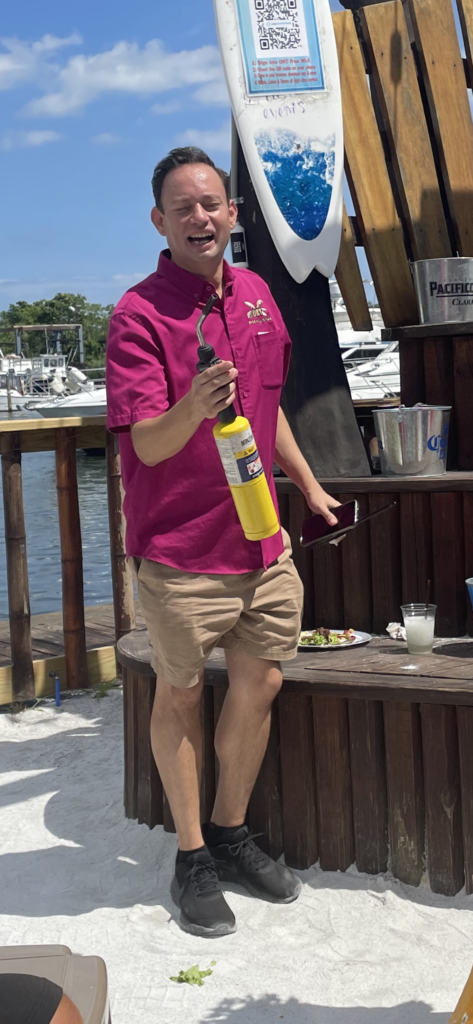 On September 11 the "Let Me Help, Inc foundation and SohoJohnny will be presenting a Star-studded, celebrity fashion and music benefit at Rumi's in New York City. Invited guests include, Corey Feldman, Randy Edelman, Leland Sklar, Howard bloom, Mickey Burns, Freedom Williams, top models, designers, sports figures and influencers, just to name a few. For ticket information watch Facebook or call 631-506-6600.
Photo Credits: Billy Hess