Celebrity Profile – Sherry Nelson Maxim Model, TV Host, Actress, FanRoom Live Co-Host
Her flawless beauty captures all that meet her at a glance. Within 3 minutes of meeting Sherry, her even more beautiful personal holds your heart hostage forevermore.


Having placed in a Maxim Modeling Contest it's easy to understand why Sherry will ultimately become a household name and inspiration for all women. Growing up in a Canadian town with only 80 people and working as a lumber trader it seems hard to believe she is as worldly as she seems. Still, with a flair of innocence, Sherry Nelson charms those she comes in contact with.
Sherry Nelson is a co-host of the celebrity interview TV show titled "Movie Reviews and More" with popular radio and television personality Brian Sebastian, a co-host of FanRoom Live and will be hosting a virtual meet and greet on April 22nd, 2021 with world-renowned drummer Kenny Aronoff. She is a contributor to Xs10 Magazine and is building her acting and modeling resume even during Covid times.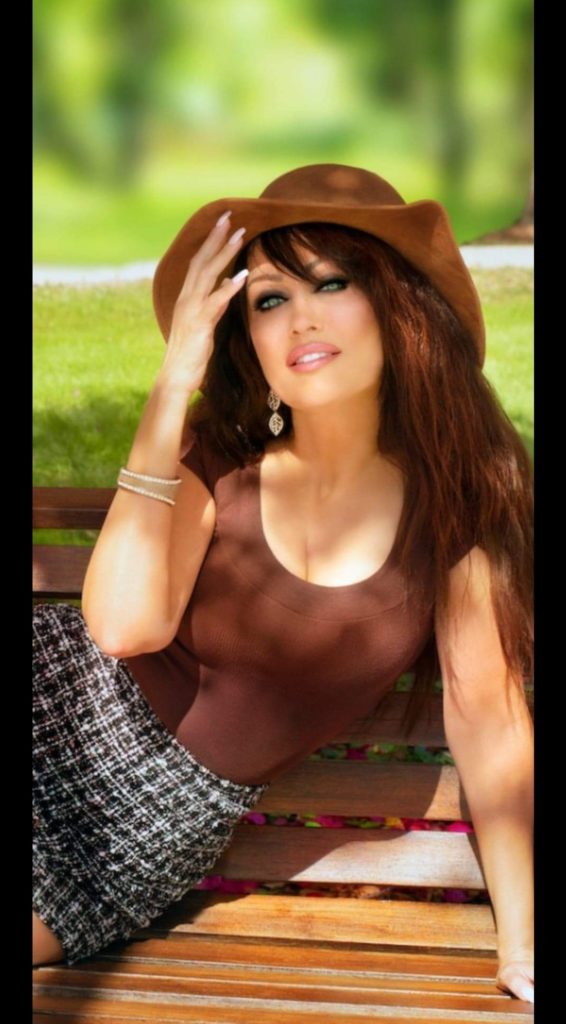 She is scheduled to appear with Stephen Chang in the movie "Warrior of Eight Flags" which will be filming in Vancouver, Hong Kong and Finland, and will be voicing a character in writer Doug Shiloh's "Dead Exit," a wild dystopian premise that will be a 2-hour audio drama and comic book.
The future is amazingly bright for Sherry Nelson, a superstar in the making…..
Follow Sherry Nelson on the web:
Instagram https://www.instagram.com/xoxosherryxo/