NFT Visionary: Stacey Toy
Stacey Toy is an anomaly. Her company NFT Drop, LLC is one of the leading companies promoting and providing this new form of technology and art. She recognized early that NFTs are the future, the one of a kind that cannot be substituted for anything else, and that there a unique tokens  that exist on a Blockchain and cannot be duplicated. 

Beyond NFTs Stacey is a revolutionary in the entertainment industry. With a degree from Oxford University, she spent 11 years in the broadcasting industry on a  top 55 market station as the live TV news Director. Her credits include working on the 2012 Olympic Games and producing films, TV and commercials for TwentyFiveEight Studios. She has produced, pitched and managed feature films, television shows, pilots, sizzle reel's and documentaries and has worked fwith celebrities including Ice-T, George Lopez, Cedric the Entertainer, Morgan Fairchild and many others. She is also the Co-Host and Co-Executive Producer of FanRoom Live. As one of the leading entrepreneurs in the entertainment industry Stacy Toy is a true visionary and source of empowerment for women all over the world.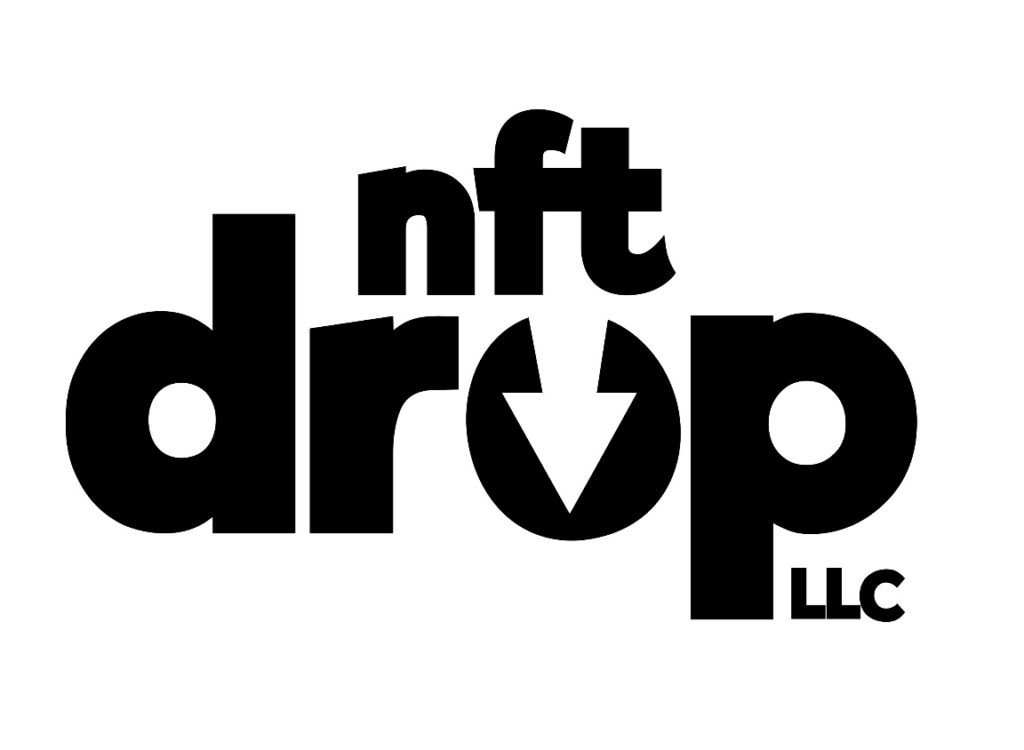 A mover and shaker in nearly everything she touches, Stacey continues to excel in everything she does. She knows that yesterday is not how was to recover but tomorrow is ours to win and she offers a world of optimism and hope to those she meets. With our world ever-changing and shifting she finds a place to fit and enables others to do the same. 

Follow Stacey Toy on IG @staceytoy