Supermodel/Fashion Influencer Simonetta Lein To Guest on "Profiles With Mickey Burns" Saturday 2/22/20
Supermodel/Fashion Influencer/Philanthropist/Author/TV Host Simonetta Lein will be a featured guest on "Profiles With Mickey Burns," the prominent and extremely popular celebrity interviewer who has had conversations with the coolest celebrities on the planet, including: Joan Rivers, Jonathan Schaech, Joan Collins, Smokey Robinson, Dick Cavett, Fred Schneider, Tim Conway, Ed Asner and hundreds more. The show will air on Saturday February 22nd @ 11:00 PM, Sunday February 23rd @ 7:30 PM and Wednesday February 26th at 3:00 AM on Channel 25 NYC Media Network with an audience of 20 million viewers.
Simonetta Lein is an Italian born Model, Author, and Millennial Activist, considered one of the top 100 fashion influencers in the world. She is the founder of The Wishwall Foundation, with its international project The Wishwall https://www.thewishwall.org .
Simonetta started from the ground up in Philadelphia and built a one-woman empire to become a top 100 fashion influencer and be named a fashion icon, setting trends on social media and beyond. She is a best-selling author, television and radio personality, journalist, international fashion and lifestyle blogger, brand ambassador, entrepreneur and philanthropist to name a few. She is the leading star for the show "The Wishwall" picked by Amazon Prime, distributed through FNL Network.
Ms. Lein builds and uses her platform to continue to spread personal morals and values through her charity, The Wishwall Foundation. The foundation is a space allowing people from across the world to post their deepest wish or desire on the website's "Wishwall." Simonetta, "The Wishmaker," along with her global network, take those wishes and make incredible dreams come true. Through celebrity interviews, fashion shows and other special events, Simonetta brings people into a world that they would not normally have access to. Through stories that people share with Simonetta on her blog at the Huff Post, she educates, motivates and empowers people. Simonetta is a storyteller; her first novel was inspired by the power of dreams. From being an actress, hostess and radio speaker working for others – she became an entrepreneur and poured herself into helping and encouraging women and branding herself as "The Wishmaker," helping the hopes and dreams of others becoming attainable.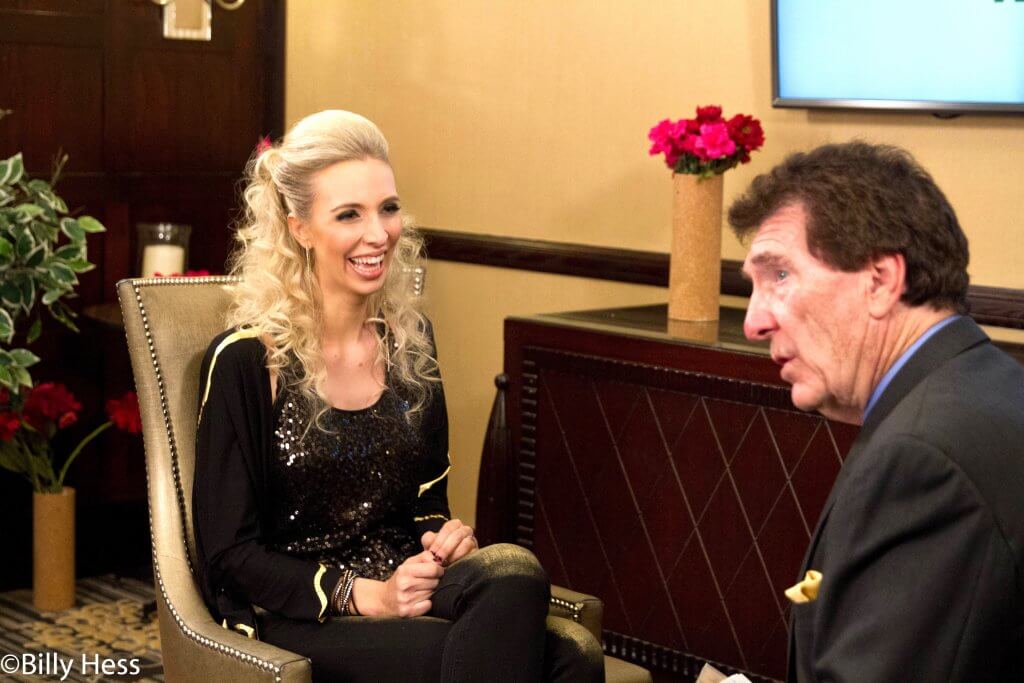 Simonetta is passionate about making this world a better place and empowering women to work hard and make their own dreams a reality. She is selective in collaborating with brands that will always give her readers her message. With a focus on educating and inspiring others and making wishes come true, Simonetta writes novels and articles, hosts events, and can be booked as a speaker as well. With more than 2 million followers across all digital platforms, "The Wishmaker" has been a columnist for Vanity Fair Italy. She has served as a Brand Ambassador to several of Italy's top luxury fashion, accessory and beauty brands; and she has collaborated with some of the world's top photographers, including Giovanni Gastel and Bruno Oliviero. Simonetta is the 9th most influential personality in Philadelphia and is truly a Millennial social media expert, empowering her generation. People can share their wishes on The Wishwall Online and using the "pay it forward" philosophy, receive and provide help. The Wishmaker's work is supported by many celebrities and she works in entertainment to invest in people. Her motto is: GIVE DREAMS A CHANCE!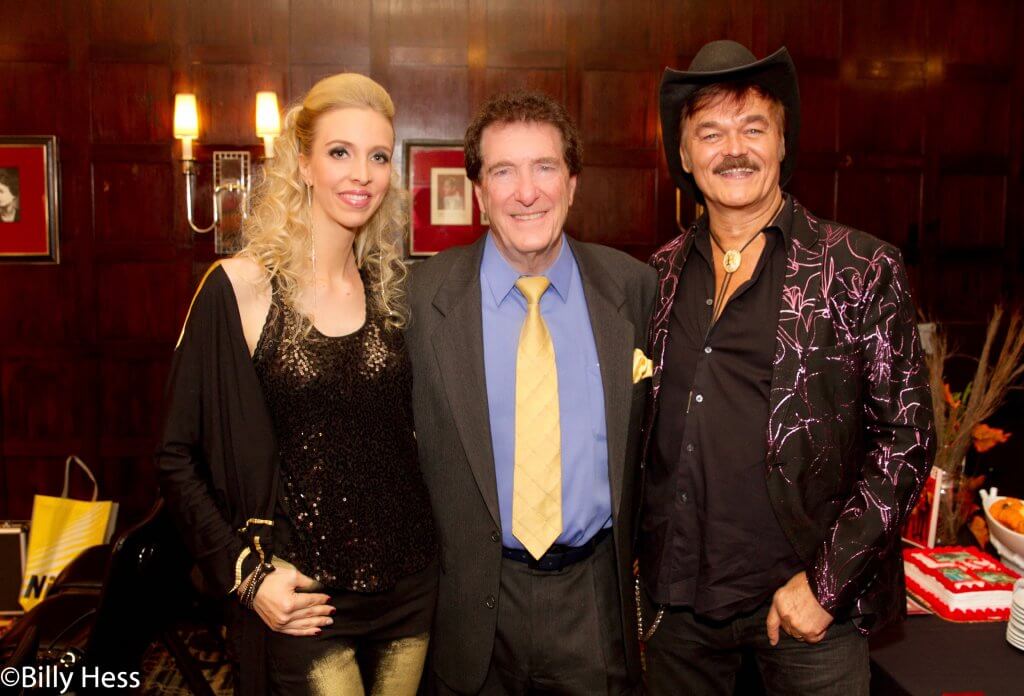 Tune in to "Profiles With Mickey Burns" to watch the incredible interview with fashion powerhouse Simonetta Lein this weekend.
The official website for Simonetta Lein may be found at https://www.SimonettaLein.com
The official website for "Profiles With Mickey Burns" may be found at https://www.profilestvshow.net
Photos by Billy Hess https://www.billyhess.net