Taut thriller WHAT WE KILL dissects small town New England
"A simmering psychological thriller, bolstered by a dynamic narrative voice and a few unexpected twists." – Kirkus Reviews
Author Howard Odentz's latest thriller peels back the layers of a seemingly idyllic community to expose what lies beneath.
In WHAT WE KILL, four life-long friends wake in the woods at the edge of town without any memory of how they got there. One has a triangle burned into his forearm. One has lost her pants. One is missing his glass eye and the last is covered in blood.
As images of big black eyes and the cries of sheep haunt their addled brains, the town fire alarm and police sirens can be heard in the distance. What is happening to them? What is happening to their pristine town? What's more, why can't they remember any of it?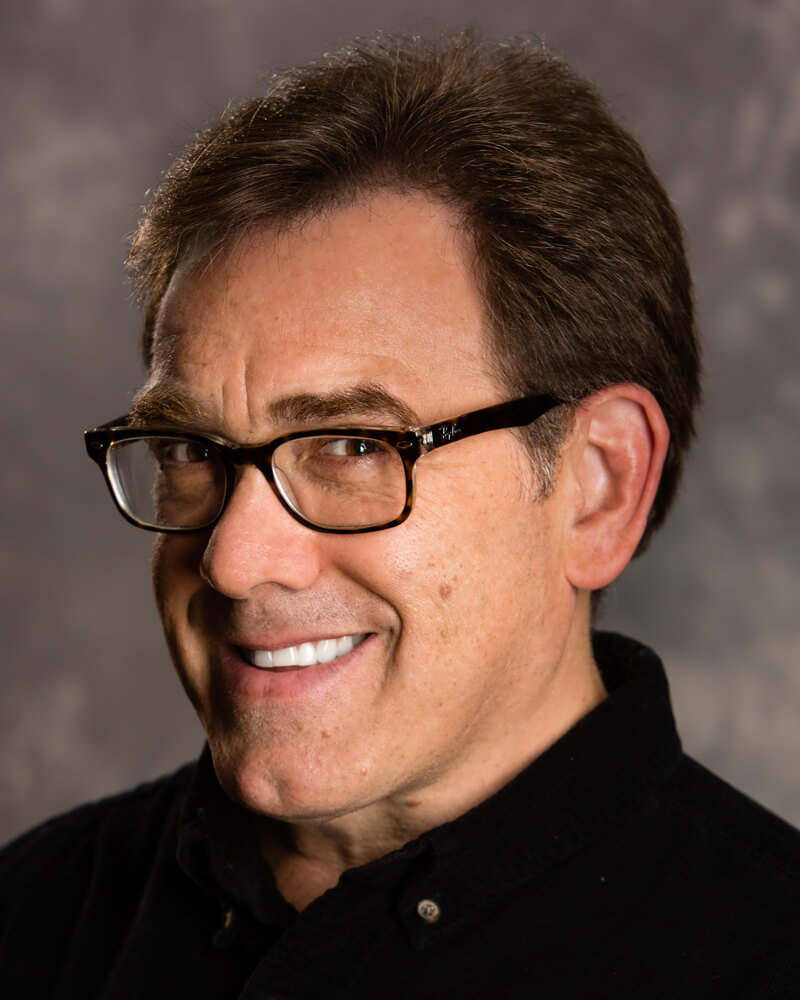 WHAT WE KILL continues Odentz's trend of sowing a more mature path than his previous works. Intended for older teens and adults, this thriller explores the psychological impact of four friends who find themselves in a seeming impossible situation, as well as a town that is thrown into chaos.
For the past few years, Odentz has found success in the young adult and emerging adult thriller and chiller markets. Self-described as perpetually seventeen, he find older teens at the cusp of adulthood the perfect characters for his writing.
His most recent releases were the Audible version of the 2016 Epic Award Finalist 'Bloody Bloody Apple', and the Audible version of his collection of short stories titled 'Little Killers A to Z' featuring the 2018 Epic Award finalist 'K is for Kieran who Fights.in a Ring'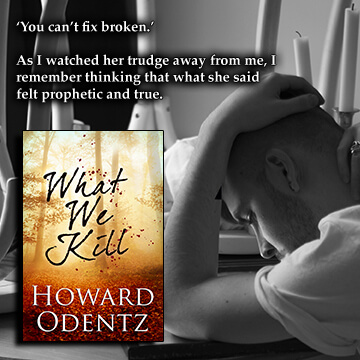 Other works include the 2015 Ariana Award winner and Epic Award Finalist DEAD (a LOT), along with its two sequels WICKED DEAD and DEAD END, and the novellas SNOW and BONES, both of which were #1 best sellers and will be translated for foreign markets this year.
Odentz has always turned to the mysterious in writing. "I know what scares you because I know what scares me," he says. "Suspenseful writing is my comfort zone."
Watch for his newest novel, IRRELEVENT, in October, 2019.
Howard Odentz can be found at www.howardodentz.com
Follow him on Twitter @HowardOdentz
His titles are available in multiple formats wherever books are sold