THE SPIRIT OF JIMI HENDRIX RETURNS A Virtual Pay-Per-View Event on September 19th
Jimi Hendrix Returns to Woodstock is a live interactive digital event comparing the divisive socio-political issues of the 1960s with the divisive issues facing the world today.   The Live Event takes place on 19 September 2020, 50 years and one day after Jimi Hendrix's death.  Jimi's visionary insights are highlighted through exclusive extracts from the feature film, Starting At Zero.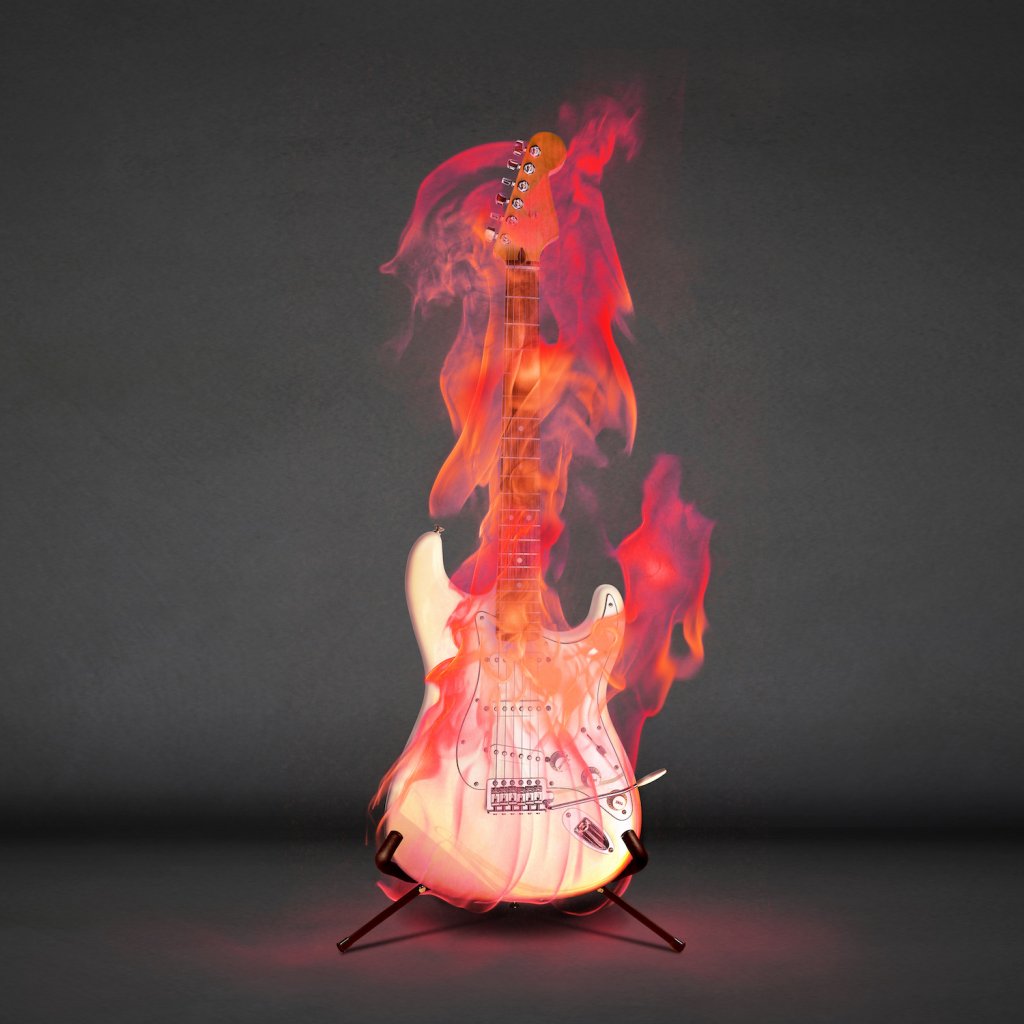 Starting At Zero is a feature-length film about the music, life and philosophy of Jimi Hendrix. While his mainstream career lasted only four years, Hendrix's mastery of the guitar cemented him as one of the most celebrated musicians of all time. Originated and produced by the late Alan Douglas, the film is narrated entirely in Jimi Hendrix's own words, comprised from notes, diary entries, interviews, and letters. The film reveals the motivations and inspirations of one of the 20th century's most influential performers and composers.
"At Woodstock, Jimi Hendrix made one of the most powerful political statements ever made by an artist musician," says Peter Neal director of Starting At Zero. "His rendition of 'The Star-Spangled Banner' encapsulated the dreams and aspirations of the '60s generation, speaking to the state of America at the time".
"Starting At Zero looks at Jimi Hendrix in the context of history," says Greg Roselli, the Producer. "His belief in the power of music to affect change is as relevant and as important today as it was to the Woodstock Generation. That said, Jimi would see little change with respect to issues like equality, climate change and peace. This is the purpose of the Event."
Live: September 19, at 18:00 EDT
On-Demand from 20 September for 14 days
Special guests will also include:
Greg Roselli – Friend and advisor to Alan Douglas. Roselli took responsibility for the completion of the film after Alan's death in 2014
Kathy Etchingham – Writer. Etchingham is best known from the Swinging London music scene of the 1960s and her long-term relationship with Jimi Hendrix
John Masouri – Writer, journalist, and music critic
Video Messages from the famous and ordinary people around the world
Tickets are $19.69 for digital entry to the event. An early bird discount at $14.99 is available now thru July 31st. To purchase tickets and for more information, please visit www.jimihendrixreturns.earth.
Notice: The book and film, Starting At Zero, and this event are produced without input, assistance or authorization from Janie Hendrix, Experience Hendrix LLC, or any other associated party.
***