Tribeca Records and SohoJohnny Records Launch With A Blast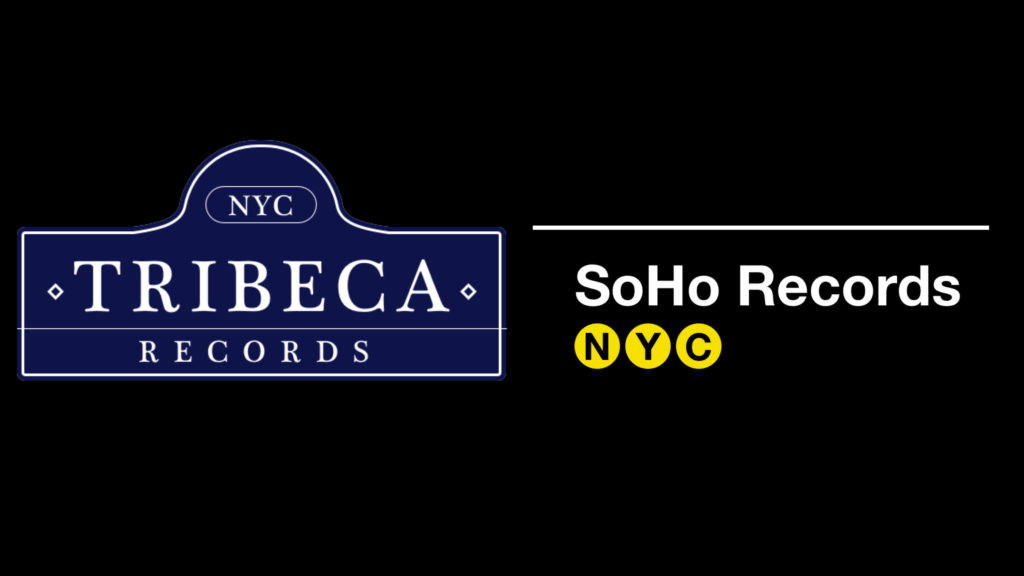 New York City: Tribeca Records and SohoJohnny Records, both modern independent labels were launched earlier this year. The labels are both owned via benevolent philanthropist, concert promoter, and soirée mogul John "SohoJohnny" Pasquale, assisted by World renowned entertainment executive John Velasco. Located in the heart of Soho a historic and eclectic district in Manhattan, the label is thriving and fortunate to have signed some miraculous talent to their roster.
Several of the artists signed to the label include: AniMaze X, a project spawned from the Disney D-Metal band who's focus is on heavy metal music with a twist. They are concentrating on a variety of music being such as superheroes, popular cartoons, Broadway musicals and soundtracks as well as the D-metal stars classics. The members include Mike Vescera on vocals, Rudy Sarzo, (from Ozzy Osbourne) on bass, BJ Zampa playing the drums and John Bruno on guitar. They were originally released on Walt Disney Records and topped the charts both in Japan and the US Billboard charts.
Juliana is a Latino themed band created by the original record-breaking Hollywood stuntman John Stewart Who holds the record for jumping off a 16- story building while on fire. Stewart was the subject of the film "The Fall Guy" and has also directed the original Power Rangers and the Ferris Bueller movie. Vocalist Madeline Kaye sings both in Spanish and English and is co-writer for many of their songs.
April Rose Gabrielli is an AWAL/SONY and BMG solo artist who recently premiered
"Tameless" the theme Song chosen for the new docuseries "Not The Science Type" also world premiered at The Tribeca Film Festival. "Tameless" is an Oscar hopeful. April Rose Gabrielli has performed globally for massive audiences as both the headliner as well as supportive keyboard player for many well-known bands. Her music can make even the plainest faces come alive with promise. She will be making her debut at the historic "Bitter End" this summer.
Randy Edelman has a long musical career and is releasing his newest song, an inspirational 'the pandemic is over' anthemic masterpiece titled "Comin' Out The Other Side." His music cannot be challenged by angels, man or beasts. Edelman is known for writing songs for Barry Manilow, (Weekend In New England), The Carpenters, Nelly, Jackie DeShannon, Dionne Warwick, and many other iconic artists. He has also written the music scores for countless movies including Kindergarten Cop, Ghost Busters 2, Twins, Last of the Mohicans, The Ten Commandments, and a massive amount of others. He has also written for The Olympics, ESPN, and even NASA.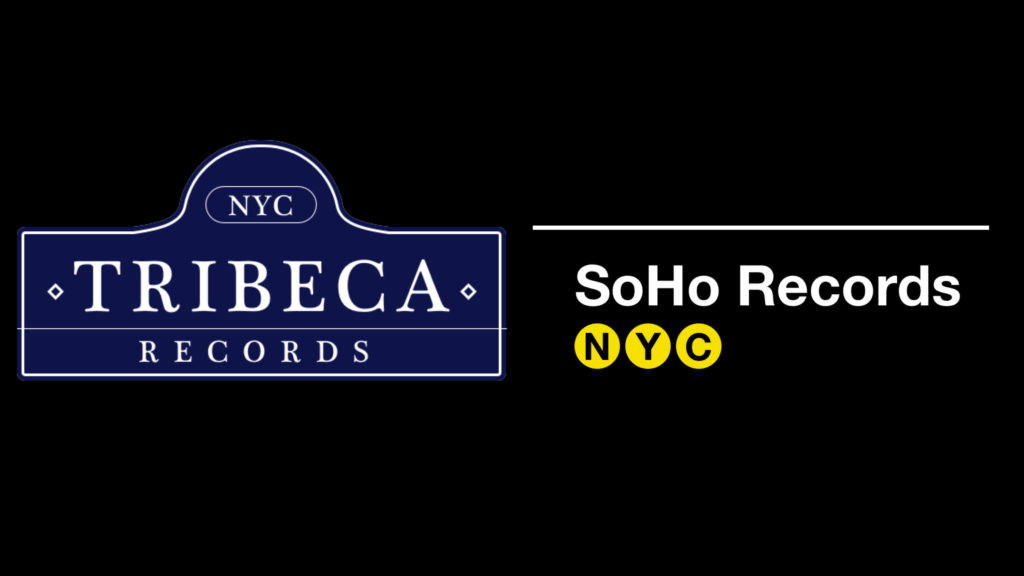 About John "SohoJohnny" Pasquale: SohoJohnny is a man who knows that without risk there is no possibility. As A philanthropist, producer and entertainer he knows that the things that matter most are the smallest things that have the highest value. He also knows endurance is what makes us human. SohoJohnny has produced various extravaganzas, all in the name of charity including a 12 hour disco party, and a six hour virtual celebrity event in celebration of the foundation he created called "Let Me Help, Inc."
About John Velasco: John Velasco is recognized as an entertainment guru, specializing in not only in music publishing but having also managed or worked with Tina Turner, Yes, Black Sabbath, The 5th Dimension, Davy Jones, Marvin Gaye, Tony Orlando, ABBA, and hundreds more, He set up the first music publishing company Interworld for BMG and produced albums for Disney, John Denver, Tom Paxton, Tommy Boyce and others. He has also produced events such as The Leadbelly Tribute at Carnegie Hall The Elton John Live in Central Park and one of the top ten streamed shows of 2020. He is the Chairman of RADD, a member of The National Academy of Recording Arts and Scientists, Songwriters Hall of Fame and Variety Club International, and all of this does not begin to touch the surface of his career. Currently the CEO of MD25 Entertainment John's dazzling credits equal that of a raging tsunami destined to be crushed by his dedication.
Tribeca Records and SohoJohnny Records have other artists to their credit and will be adding more to their collection of talent. With SohoJohnny and John Velasco at the helm both labels were created during the darkest time in history but serve as a canopy where the stars hang so we can shine.