Interview: Deborah Perkins "Radio Host Extraordinaire"
Deborah Perkins is a legendary paranormal investigator / Radio Host with a power-packed resume in the paranormal/entertainment industry.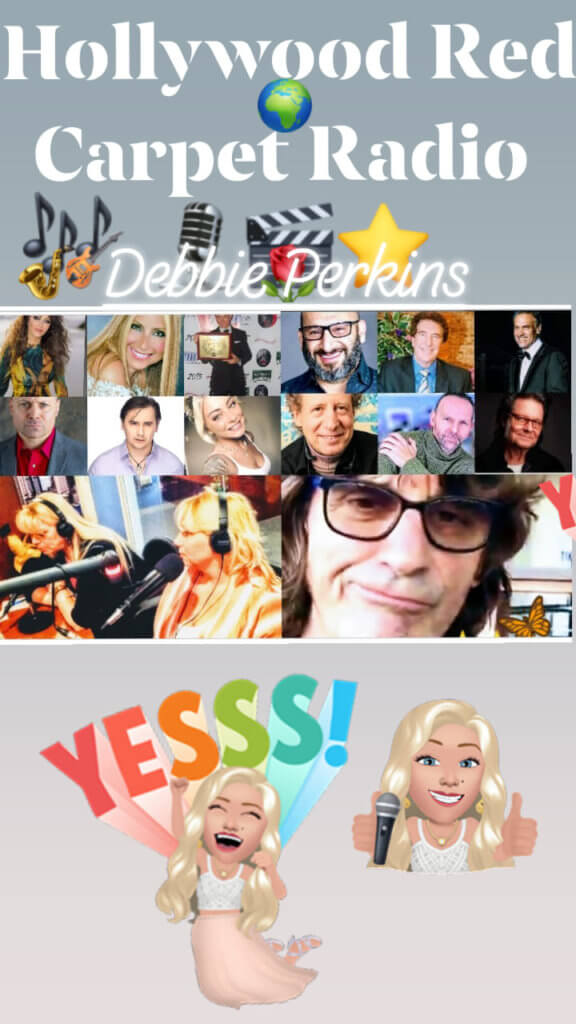 She had her first paranormal experience at the age of 6. And a growing list of experiences thereafter. Debbie's sensitivity to the energy from the paranormal has been a comfort to all that seek out her knowledge. She is a Practicing Reiki Master, Card Reading, and Ghost Hunter. These are among a few of the many paranormal talents she possesses.
In 2006 She formed the team Maine Extreme Paranormal. Her team conducted investigations and hosted events for the general public. In 2010, she formed the first of its kind Teen Extreme Ghost Hunters Club.
In 2009, Debbie created USA Paranormal Radio, 2012 Hollywood Red carpet radio show respectively.
USA Paranormal Radio is a fascinating look into the world of the paranormal by interviewing many paranormal personalities.
Hollywood Red Carpet Radio is equally as fascinating. Debbie's unique interviewing approach brings you upfront and close to Hollywood celebrities and up and coming stars.
I sat with with Debbie to discuss her amazing career……
What inspired you to begin your radio quest?
I wanted to develop a career where I was able to interview actors, musicians, models and other celebrities and learn how they got to where they are with a candid interview style.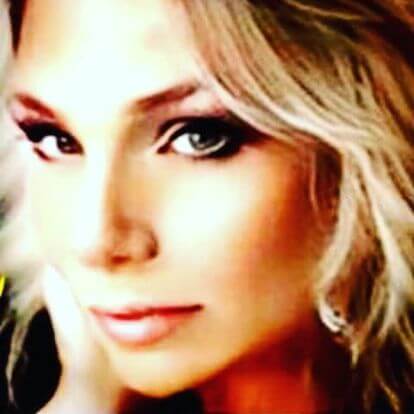 What is the premise of your show (s)? What topics to you like to talk about?
My show is created for a general audience to get to know their favorite celebrities in a one on one environment. A behind the scenes look at the road traveled by each individual. Their highlights, inspirational stories and how they cope with the ups and downs of the entertainment industry.
What do you look for in a guest?
I look for interesting guests that are multi-talented, have accomplished a lot in their careers, have real integrity and are unique, as well as guests who have set goals and are striving to meet them head on.
Where is the best place for listeners to hear your show?
Hollywood Red Carpet: https://www.blogtalkradio.com/hollywoodredcarpet1
Dreagus Productions Mixcloud:
What in your opinion sets your shows apart from others out there?
I have a genuine interest in all of my guests, and allow them to speak about their achievements and accomplishments without prying into their personal lives. I want my guests to feel that the show is here to highlight their resume and not invade their privacy.
Who and what influences you and drives you forward?
Myself, I drive myself forward, I sincerely enjoy meeting new people and finding out what influence's them.
If you could interview anyone on the planet who would it be and why?
In the world of music, I would have loved to interview Janis Joplin, as there has never been anyone like her since her passing. She is amazing.
In the world of film, I would love to interview Brad Pitt, because he is a great actor and a wonderful humanitarian. He seems to be a down to earth super celebrity.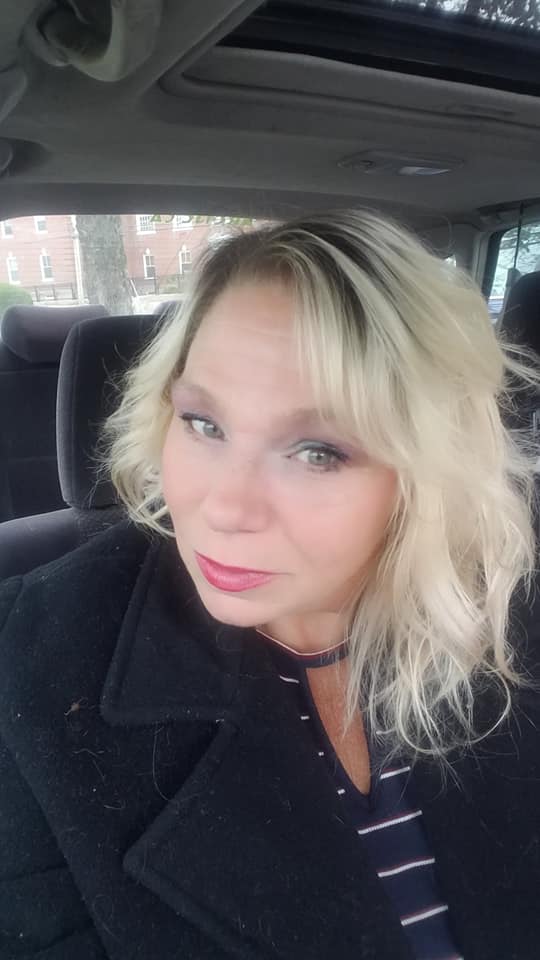 Tell us a little about Deb, where were you born, where did you go to school, and what is your biggest dream?
I was born in Biddeford, Maine. I attended Bonny Eagle High School.
My Biggest Dream? I am currently achieving my Biggest Dream, hosting my own show and working with World Star PR, the dream just continues to grow, it is truly bigger than I ever imagined it would be.
If you could send a message to the planet what would it be?
Be kind to one another, and live life to the fullest, as it's the only one you have.
If you could have me ask you any question on the planet what would it be and how would you answer it?
At the moment, I can't think of anything right now, however, feel free to ask me anything? I be happy to give you an honest answer.