How to Pick the Best Content Management System for Your Blog
Having a blog is an essential part of personal branding. Unfortunately, running a blog is a lot more work than it sounds. You have to master the art of creating engaging and exciting content, which is no easy feat. Plus, you have to worry about finding the proper Content Management System (CMS) that will allow you to maximize your blog and its capabilities.
A content management system (CMS) will help you manage web content and allow multiple people to create, edit, and publish items. Content is generally stored in a database and presented using one of many pre-approved templates.
You've probably heard of at least a few of these: WordPress, SquareSpace, Wix, Joomla, Drupal, Crownpeak, and more. WordPress is the CMS of choice for most people as it powers over 64% of the websites in existence. However, you might want to consider other alternatives depending on your needs.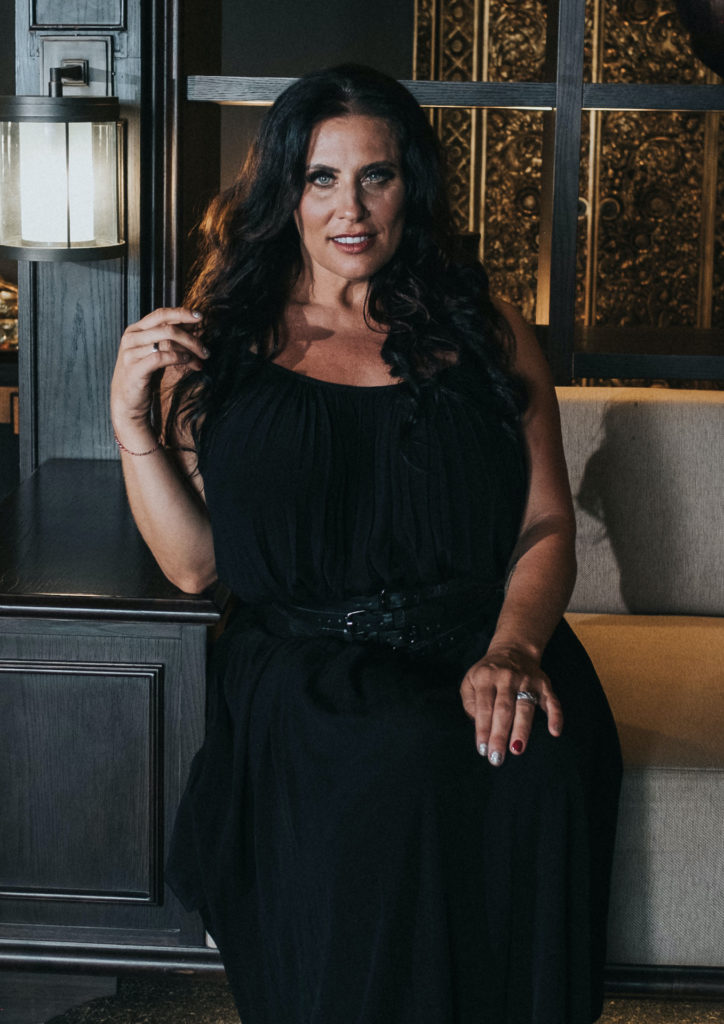 Can't decide which CMS best fits your blog? Take some of these factors into consideration:
Cost
The first question that comes to most people's minds when choosing a CMS is, "How much does this cost?" Many solo entrepreneurs aren't ready to shell out big bucks just yet for a website that might not meet their expectations.
Many CMSs, such as WordPress, offer free hosting but require you to pay for a custom domain name. In other words, taking the free route means your website will have a ".wordpress" in the URL, which can come off as very unprofessional.
Yet your website doesn't necessarily need to be fancy or expensive. Its primary purpose is to show off your knowledge and expertise with high-level well-written content. Many entrepreneurs do without bells and whistles just to focus on generating helpful information for their audience.
You should also be aware of hidden costs. Many CMSs will try to upcharge you by selling custom domain names, e-mail addresses, plugins, and other features. Make sure you know what's included in your purchase.
User-Friendliness
The chances are that you're not a website builder. If you are, congrats! You probably don't need me explaining anything about choosing the ideal CMS. However, creating a website takes plenty of time, effort, and money for the rest of us — something that many of us can't spare so easily.
It's essential to look for a website builder that's easy to use, especially for new users. Nearly every CMS claims to be user-friendly, but it doesn't take long to run into problems with the formatting or layout.
Be sure to read reviews and ask around to see what other new users have done with their CMS. Make sure your CMS has a top-notch customer service team. You don't want to lose potential traffic because of a website error. Building a website should be as easy as copying and pasting content into the correct pages, but some CMSs can be an absolute nightmare to use.
SEO Optimization
Much like website creation, SEO optimization can be a massive hassle for anyone trying to learn it for the first time. There are so many rules regarding keywords, headers, images, content length, and more that many bloggers spend more time working on SEO than writing content.
SEO optimization is essential for getting your blog or webpage to the top of search results. Unfortunately, many restrictions make it nearly impossible for most websites ever to get noticed. SEO considers everything from your website's loading times to mobile-friendliness, all of which must be tailored for success.
You want to pick a CMS that makes this job easier, not harder for yourself. An ideal CMS will have SEO optimization features enabled by default, such as SEO-friendly URLs, sitemaps, and image alt-tagging. The best platforms also help you with factors such as keyword usage, tag configuration, and your meta description.
SEO is a tricky art to master, so anything that makes your job easier is highly encouraged.
Plugins
One significant aspect about CMSs is that they often come with plenty of extra content to enhance your experience. Plugins are software add-ons that install into your existing programs to add new features or functions. Many CMSs provide a range of both free and paid plugins that enhance your website in some way or another.
Do you want to add an anti-spam security feature to all your forms? Would you like to add an impressive photo and video gallery for your users to see? Have you considered adding an e-commerce store to your website?
Plugins help do all these and more. By adding new features, plugins help create the optimal experience for both you and your visitors. You have complete control over your website and can do everything from optimizing SEO to stopping spam comments. Plus, plugins help nicely fill the gaps that your CMS might not provide.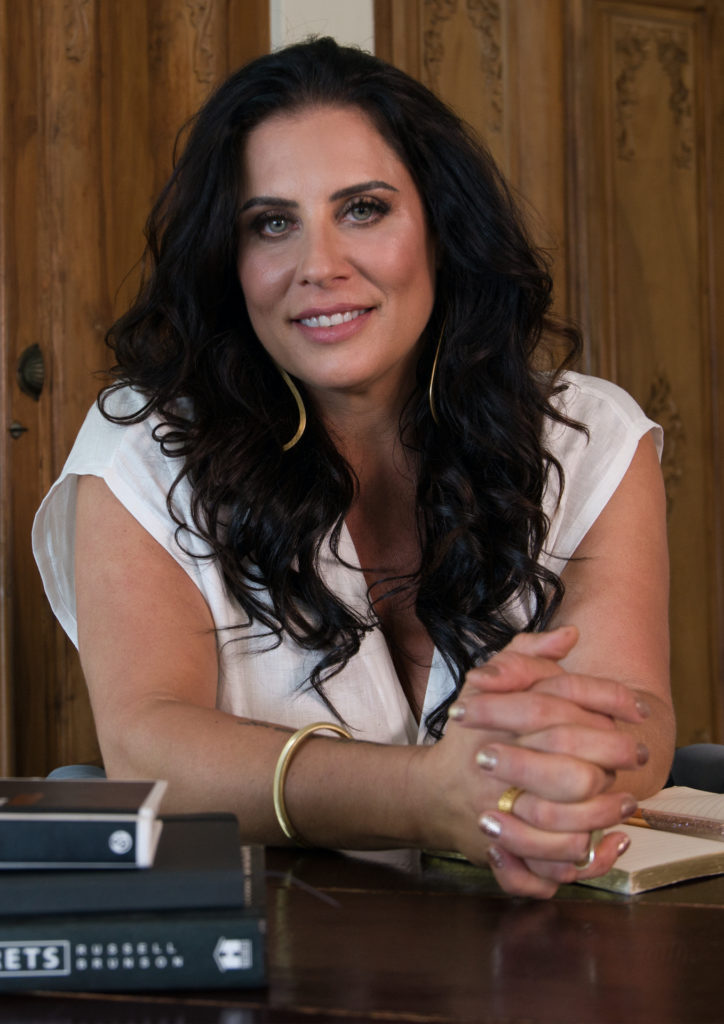 Developer Reliance
As an independent entrepreneur, you likely want to do most things by yourself. It's your business and your website, so why get others involved unless absolutely needed?
A reliable CMS will allow you to keep your independence while you create high-quality traffic-generating content. A poor CMS will support your efforts shackled to the will of a developer as you call on them to solve your problems for you.
Many CMSs aren't as user-friendly or optimized as they appear. Once you run into nearly impossible to solve errors ranging from formatting issues to slow loading speed, you'll realize that you can't do everything alone. That's when you have to bring in the experts — experienced developers who might cost you a pretty penny to hire.
The best CMSs will help you out the best they can. The worst ones will have you calling in for help every time you run into another issue. Relying on someone else costs precious time and money, so it's best to find a CMS that won't cause such problems.
Security
Every business, big or small, is vulnerable to hackers and scammers. They'll target anyone who has money, no matter who they are. Small business owners are often the perfect prey since they don't have the resources to defend themselves.
Even your blog is susceptible to spammers, scammers, and hackers. It won't be long until a scammer's web-crawling technology starts posting bogus comments or tries to sell your e-mail address to someone else. Once this happens, you and your website will be inundated with spam, and bots try to convince readers to click on fishy links or buy some sketchy product.
You want a CMS that prioritizes your security and helps defend against hackers and scammers. A good CMS cares about the safety of its customers and users. They should have readily available anti-spam measurements in place.
Remember that part of building a brand is showing that you care for your customers. By hosting a secure website, you can prove that you care about your audience's safety as much as you care for your own.
CMSs are as varied as the stars in the sky. There's no limit to the ones you can choose from, and it's well worth the time and effort to determine which one gives you the most for your money. After all, a CMS subscription is an investment that will hopefully pay for itself once you start leveraging all the new customers it will bring.
Want to learn more about branding? Check out our Personal Branding Strategy Playbook for tips and tricks. 
Author Patrick W. Dunne