Indie Hip-Hop Superstar Twizm Whyte Piece Drops Highly Anticipated New Music Video "Ice Cream"
After a stellar interview in The Hype Magazine, indie hip-hop artist Twizm Whyte Piece has just released his highly anticipated new music video "Ice Cream," which had it's debut on The Jimmy Star Show with Ron Russell, the #1Webshow in the world.
Twizm Whyte Piece, born Alexander Sanders In Page, Arizona, also known as Twp, is a multi-award winning artist/performer who also happens to be the CEO of the extremely popular radio station Fat Cat Radio (Fcr247 https://fatcatradio.airtime.pro).
An iconic caucasian artist whose name means -T.he W.orld IZ M.ine – is a father Of 5 children married to the same mother of all 5 kids. Having chosen to pursue the street life as a gang member selling guns & drugs until getting addicted to his own product that eventually led him down a path spiraling out of control with addictions, shootings, jail, prison & more. After losing his wife, kids, freedom, & self, Twp hit the very bottom. In 2008 Twp evolved into something more than his past self  & after overcoming all these trials & tribulations he started a brand new journey becoming  an independent unsigned entertainment talent winning multiple awards ( 2x – Poze Productions ep of the Month , 1x -Akademia Awards Album of the Month , 1x – Akademia Ep Of The Month , 2nd Place 2015 Spreaker Awards DJ of The yr , 1x – 3rd place Spreaker show Of the year with 2 Loco Radio ) & garnering thousands of fans while creating years of memories.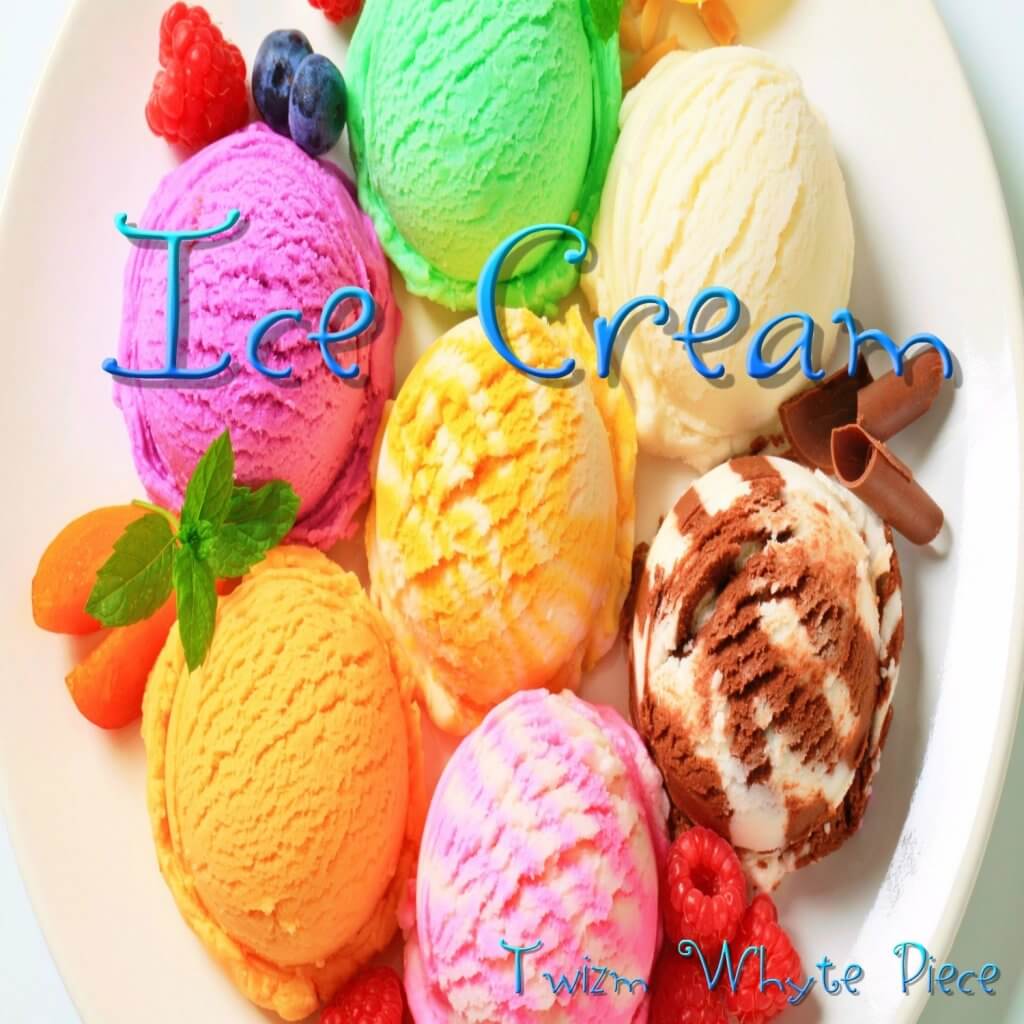 Twp Is a masterful lyricist possessing a new age style that is smooth & breezy yet confidant & relatable. Twp has been compared to Eminem, Kanye West, & LL Cool J & has been featured in numerous urban/music publications.
Twizm Whyte Piece is moving mountains amidst the meaningless masses.
Check out the new music video "Ice Cream" by superstar Twizm Whyte Piece here:
Discover More by visiting his website www.OfficialTwizmWhytePiece.com and sample any of his albums, videos, or to follow him on your favorite music streaming platform visit smarturl.it/twpfcrmusic